If you're like so many of us, your schedule is probably packed. Between your job, your family, your social life, and everything else, it may be hard to find the time to do all of the things you want to do. That can make it even more difficult to fit in the things you don't want to do, such as the chore of filling out Canadian Vessel documentation. Unfortunately, that's often one of the necessary tasks of owning a Canadian ship. With our site, we've expedited the documentation process so that what used to take hours (if not longer) can now be done in minutes. 
Document Processors Eliminate Disqualifying Typos 
Documentation forms with typos and errors, even small ones that a person could readily discount, have been enough for authorities to refuse forms in the past. These forms would then be sent back to the vessel owner, forcing them to go through the entire process all over again. To keep that from happening, we employ diligent document processors. When your forms are sent to us, they go through every single line, ensuring that there is nothing that would cause the authorities to send them back to you. Through this, we're able to save our clients time and, by extension, money. 
A Canadian Ship: Complete Documentation From Anywhere at Any Time 
Filling out Canadian vessel documentation forms by hand was a pain at best. Even at the advent of completing online documentation, the vessel owner was required to sit in front of their laptop or desktop, setting aside hours (and potentially disrupting their schedule) just to type out these forms. Those days are over. Our site is specifically designed to be mobile-optimized. That means that any vessel owner with an internet connection can open our site from a mobile device. It will load completely and with full functionality. Thus, you can fill out your documentation from anywhere: at work, at home, on the go, and even on your vessel. Instead of necessitating scheduling time to fill out your documentation, you can fit filling out your documentation into your schedule.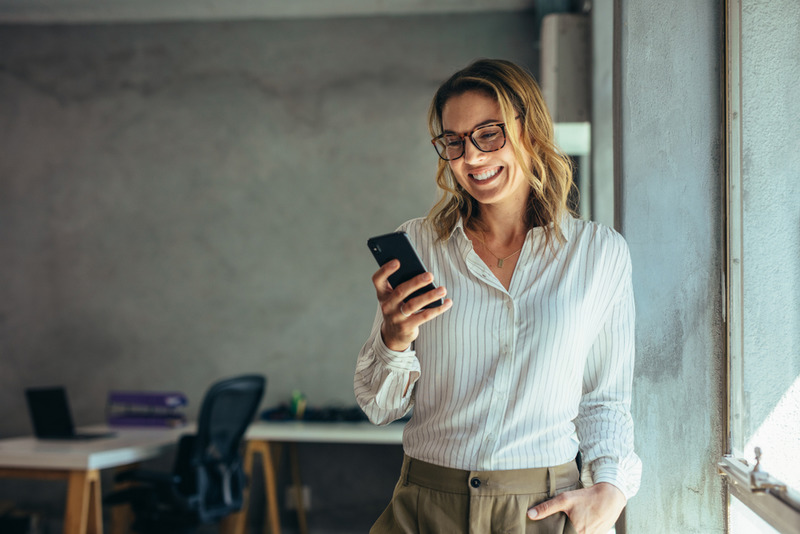 Rush Processing and More 
For many of our clients, if they don't have their documentation as quickly as possible, it could potentially cause them to lose money, customers, clients, and more. That's why we offer "rush processing." Your forms will go to the top of our queue, where they'll be sent to the relative authorities post haste. When time is of the essence, we are able to respond appropriately. 
An Easy Way to Get the Documentation for a Canadian Ship 
To make sure that our clients can get the right forms of documentation for their vessel, we've included many forms of Canadian vessel documentation at our site. Whether it's for a pleasure craft or a non-pleasure one, we have the proper documentation forms. Should you have any further questions, feel free to message us or call (800) 419-9569. We can even walk you through the process if you would like.