Canadian vessel documentation can be complicated. Often, we have vessel owners call us and say something like: "I need to get my registration renewed." It's only after talking to them for a bit do we realize that when they say "registration," they actually mean "licence." Yes, they are two separate, wholly different things. Luckily, at our site, we can take care of both. We can help you to get and maintain a pleasure craft licence in Canada. By that same token, we can make it easier to register your vessel for the first time and to keep that registration as well. 
Pleasure Craft Licence Explained
In Canada, you can get what's called a "Pleasure Craft Licence." This is appropriate for a pleasure craft that has an engine of 10 horsepower (7.5 kilowatts) or more. Now, you might ask at this point, "what is a pleasure craft?" It's a vessel that's used for recreation (or "pleasure") without being used in a commercial capacity. For the most part, you can use your common sense to figure out exactly whether a vessel is a recreational one or a commercial one. Ask yourself: "is someone paying to be on this vessel?" If the answer is yes (and it's not a one-off, like someone offering to give you gas for the ride or something) then it's a commercial vessel, otherwise, it's recreational.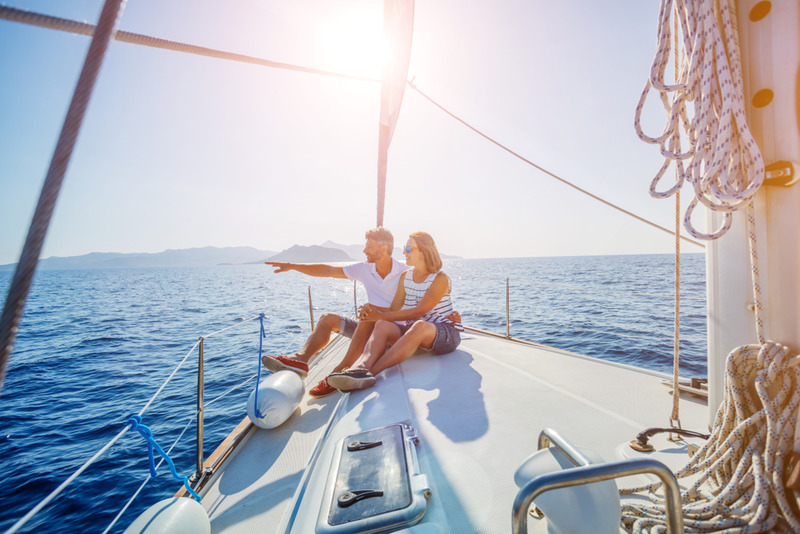 Do What You Want With Your Licence 
We can help you to do so much more than just get a licence at our site. Additionally, you can also get a duplicate of your pleasure craft licence as well. Many vessel owners avail themselves of this option, as you're never really sure what's going to happen on Canadian waters. Hopefully, nothing ever does, but when it comes to documentation and documentation forms, it's better to be prepared than not. Additionally, we make it possible to transfer your pleasure craft licence, too. We make transferring the licence number on the bow of the vessel to a new owner easier. When life changes occur, we make it simpler to update your licence to reflect them. 
All the Registry Forms and More 
Of course, licensing is just one part of what we do. You may have read the above part where we said "10 horsepower vessel used for recreation" and thought: "but my vessel isn't that… what do I do?" That's where our other forms of documentation come in. We also enable our users to get their vessel registration done simply and easily, whether they're getting traditional registration forms or Small Vessel Registry ones. No matter what kind of documentation or licensing you're looking for, we want you to be able to get it done quickly. That's why we make all of our forms available online, as well as laying them out in such a way that they can be typed within minutes. Our document processors go over them completely, so you never have to worry about them being sent back to you. For more info on how to get pleasure craft licence in Canada, head to our site or call (800) 419-9569.