Like with any big purchase, buying a used boat in Ontario will require caution, prudence, and thought. Let's go over everything you should keep in mind when going through this. 
Buying a Used Boat in Ontario
The first thing you want to keep in mind when buying a used boat is to make sure that it is ready for it to be purchased by you. You don't want to buy a vessel that comes with a claim of lien or a mortgage that you will hence be responsible for. Because of this, you will want to request information about the vessel from the current owner. A good document to request in these cases will be an official transcript. This is a service provided by Transport Canada in which they provide a comprehensive compilation of documents related to the aircraft, including financial ones. If you receive a complete and certified transcript, then you can rest assured that you're looking at reliable information that can properly inform your purchase.
Checking the State of the Vessel
One you know that the vessel's background is appropriate for a purchase, it will be time to check if the boat itself is good to own and operate. It's always a good idea to hire a professional boat surveyor who can at least check the hull and the motor before you make a formal offer so that you don't have to deal with any mechanical surprises down the road. This also lets you take the condition of the boat into consideration at the time of negotiating the price. Keep in mind that if the seller offers a surveyor, it's better not to go for them. Find your own surveyor to stay on the safe side and don't sign an agreement of purchase until you are confident about the state of the boat. As with everything, make paper copies of all the transactions involved.
Have the Current Owner Transfer the Registration
Once you've made sure that you are purchasing the vessel, it will be time to get its registration. If you are buying a used boat, it will most likely already be registered with Transport Canada, so instead of you having to register the vessel, the owner will have to transfer it to you. This process is fairly simple, and it will mostly involve the current owner submitting the corresponding form to Transport Canada. The form, which is readily available here on our website, is very straightforward. It will only be a brief matter of time before the registration is under your name,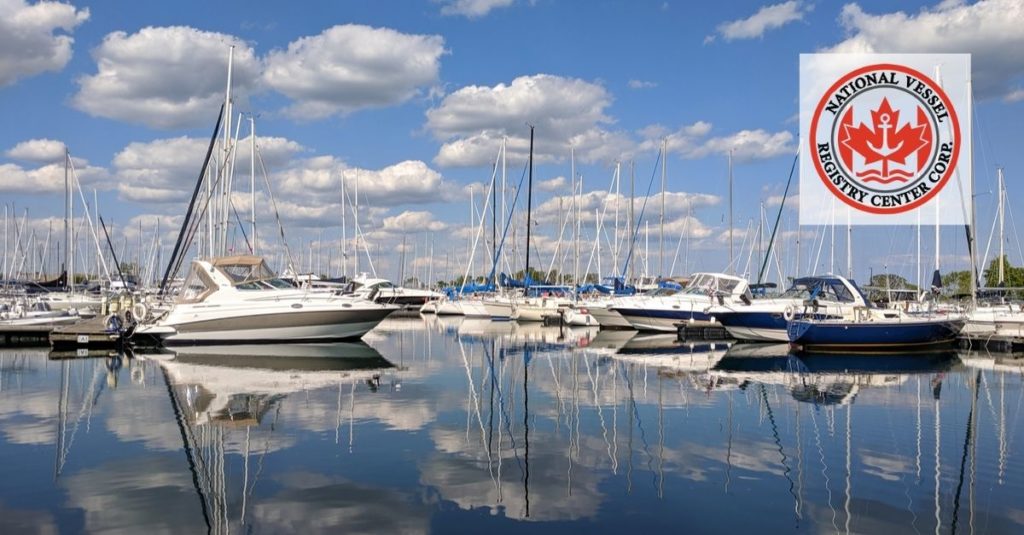 Transport Canada Forms
It's common knowledge that engaging with government agencies can often be quite frustrating, especially when it comes to transportation. Registering your vessel, for example, can be a very inconvenient process, which is why we make an effort to make it easier for you. Here at the Canadian Vessel Registry Center, you will be able to find all the forms you might need in relation to your vessel. For more information about this process or to ask any questions about it, you can give us a call at +1 (800) 419-9569 or email us at info@canadianvesselregistry.ca.