As a new boat owner, you may not be familiar with all the rules and regulations that go along with ownership. There are regulations you must follow that go beyond what you can and cannot do when you are on the water in addition to safety regulations you are expected to follow. In Canada, there are also laws that govern the registration and licensing of vessels both commercial and recreational. It is a good idea for you to look into what you need to do as an owner so that you know when you take your boat out you are not violating any laws, risking hefty fines, or even the impounding of your vessels because you forgot or overlooked needed paperwork. When it comes to Transport Canada marine registration, there are rules you need to follow.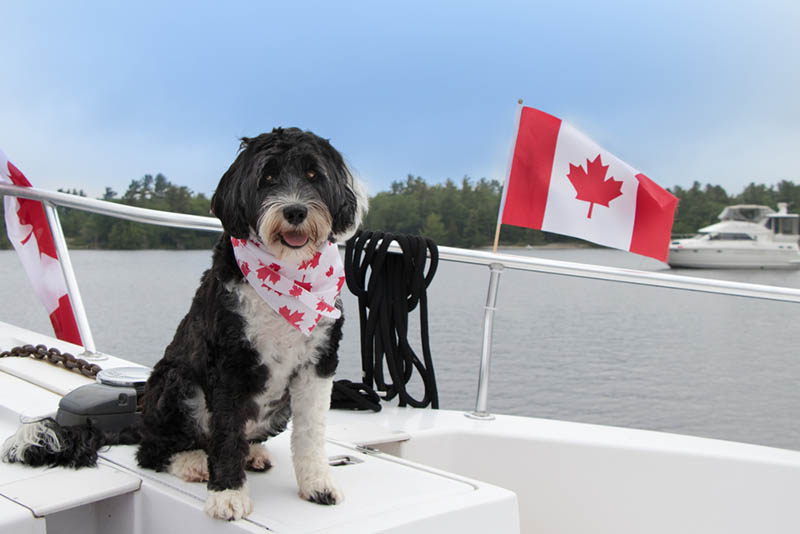 Transport Canada and Commercial Vessels
Commercial vessels like charter boats and transport crafts have specific regulations they must follow. Transport Canada dictates that any commercial vessel must be registered with them, no matter what size it is. The agency uses this regulation to keep track of commercial vessels and have better control over the commerce taking place in Canadian waters. There are forms and applications that you will need to fill out and file if you own a commercial boat, and if the boat is corporately owned there may be several forms to fill out depending on the number of owners involved.
Transport Canada and Pleasure Crafts
Transport Canada marine registration does differ when it comes to recreational and pleasure craft. There is no regulation that recreational vessels must obtain registration. However, pleasure vessels must either get a license or registration, unless the boat is operated with a motor that is small enough that it is exempt from the laws. You can decide which process suits your needs the most before you file an application. Paperwork does differ between the two, so you want to make sure you fill out the application that you want and is directed towards the type of boat you own.
Transport Canada Marine Registration
This registration is necessary for many boat owners today, and here at the National Vessel Registry Center Corp., we have developed a better way for you to file and get the registration that you need. Whether you are a commercial or recreational boat owner, we have the forms you will need on our website so you can fill them out quicker and easier. You fill out the forms and supply the supporting documents by uploading them to us, and we take care of the rest of the process for you. We will transmit your applications to Transport Canada for you using our secure system, giving you the safer means of sending information. If you ever have any questions about forms, which ones you need, and how to fill them out, you can phone us at (800) 419-9569. We have professionals available to assist you so that you can get everything to us and processed without trouble.