One of the great things about boating is that it can be a lifelong pastime. Individuals of all ages can enjoy taking their friends, family, and loved ones out on Canada's bountiful waterways. As your life's circumstances evolve, however, so too may your boating needs. Maybe you have had more children, and require a larger vessel? Or, perhaps you are looking to downsize in retirement? Whatever your reason for changing boats may be, if you are selling your current watercraft, you will need to complete a Transport Canada boat transfer.
Transport Canada, which is the government agency in charge of issuing Pleasure Craft Licenses (PCLs) and vessel registrations, likes to stay informed on transfers of ownership. For this reason, it is required by law that you formally document the sale of your vessel. Fortunately, this is not a terribly difficult process to complete, and at the National Vessel Registry Center, we can help you do it online quickly and safely. 
Transport Canada Boat Transfer: Gathering Supplemental Materials 
After going through the trouble of cleaning and photographing your boat, writing a compelling listing, or even paying to promote your offer, you have located a buyer who is willing to pay your ask. Before you hand over the keys, however, there is some paperwork that you will need to complete.
The process of transferring ownership of your vessel will be dictated by whether it has a PCL or is entered in the Small Vessel Registry. For boat's that carry a PCL, you will need to sign over the license by placing your signature in the designated area on the back of the document. You will also need to provide a photocopy of your government ID, as well as that of the seller. Lastly, a full-size photograph of your vessel's side profile will need to be submitted to Transport Canada.
For a registered vessel, a similar process will need to play out. In this case, however, proof of ownership will need to be provided by submitting what is called a "Form 6 – Bill of Sale". The new owner will also need to submit a "Form 3 – Statement of Qualification for Vessel Registration."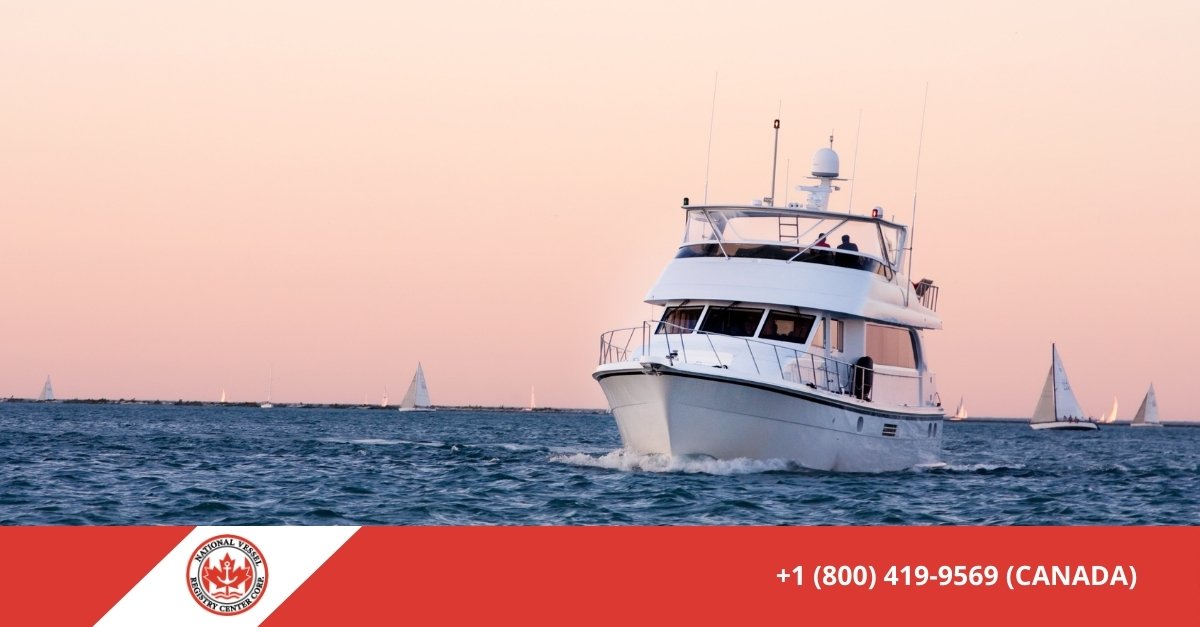 Complete Your Transfer of Ownership Online
As you have likely gathered, completing a transfer of ownership will call for the packaging of an assortment of documents. While you can opt to do this by mail, there is a simpler pathway to securely accomplish this process online. At the National Vessel Registry Center, we feature easy-to-fill online forms to transfer a PCL or vessel registration. We rely on an SSL-encrypted web portal to transmit your personal data, and we make it easy to attach electronic copies of your supplemental materials. 
Take a moment to browse the navigation on our website. You will find that we also offer a host of other online forms for all of your vessel documentation needs. To learn more about our services, contact one of our customer service representatives by phone or email today.