Understanding how the Canada Shipping Act 2001 affects your vessel operation is important. If you never got up to pace with its requirements since it's installation in 2007 then now is your the time to learn! Below is a dissection of different large vessels and how they are affected by the new regulations:
Large Commercial Vessels
If you're the owner of a large commercial vessel you need not worry too much. Changes in regulations such as those that will results from the CSA 2001 shouldn't affect your vessel type. That's because large commercial vessels such as yours usually have to meet and be covered by stringent requirements that are proposed internationally. This means that if you travel internationally, your process will remain largely the same. For example, your certificates will need verification before departing from any Canadian ports. One thing to keep is mind is that Fire Safety regulations will be brought up to date according to the latest safety standards as well as International Maritime Organization requirements. This stipulation means that it may affect cargo vessels that weigh in between a gross tonnage of 150-500.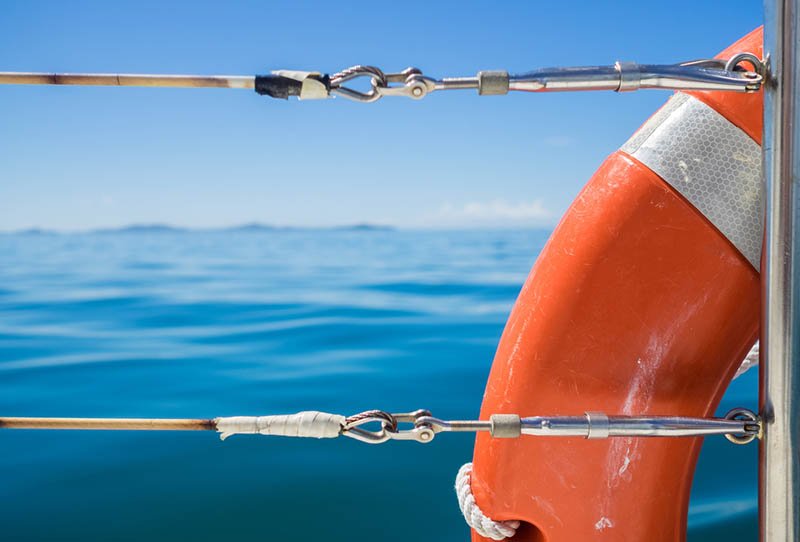 Passenger Vessels
Passenger vessels will see some of the same changes as large commercial vessels. Requirements will remain largely the same because these vessels already comply with the requirements that meet international standards. All passenger vessels need to report the number of passengers aboard to a person on shore prior to departure. All small vessels that do not carry life rafts must make provisions. For example, this means having supplies on board that will help protect passengers from hypothermia and shock in the event of capsizing.
Small Commercial Vessels
Small commercial vessels, including non-powered ones, are subject to registration. Safety-critical components of the 2005 Construction Standards for Small Vessels will apply to those vessels that are 15 gross tonnage and were built before April 1st, 2005. Vessel that were built after that date have to meet the construction standards that had been in place at the time of their construction. This also means that builders who make commercial vessels are responsible for ensuring that their constructions meet those standards.
Fishing Vessels
There are requirements for vessels that are less than 24 metres which do not incorporate a risk-based approach that evaluates the stability of freeboard and load limits. This also changes the requirements for life saving equipments  that are based on risk assessments.
The last category is Tugs and Barges. These are is similar to small commercial vessels. Tugs and barges have to have the same life saving requirements that apply to small commercial vessels. Under the  CSA act, tugs and barges require inspection if they exceed 15 gross tonnage. Tugs are also expected to have seperate construction standards that are developed after the entry of CSA 2001.
With a better understanding of the breakdown of how the CSA 2001 works, you can see how and if you're properly applying it to the vessel you own.