You want to bring a vessel into international waters from a Canadian port and make sure that you can sail it into US or Caribbean waters without any problems. Whether you are planning to take a trip down to the Bahamas for a holiday in your pleasure yacht or you want to use a commercial vessel at a US port, you need to make sure that you have the correct documentation for your boat. In order to correctly obtain foreign registry for a Canadian vessel, you will need to make sure that your vessel is able to travel in those waters and that you are fully registered with the new port.
Making an Application for Foreign Registry
You can apply for your boat to be registered at a foreign port while you are still at your home in Canada. What is most important is that you understand the specific rules that the country has regarding foreign registry, and bringing a boat into their water. You will notice that there are different rules depending upon your home nation and where you want the boat to stay. For example, you may have to pay taxes to keep the boat in US waters, and you will also have to complete a registration process.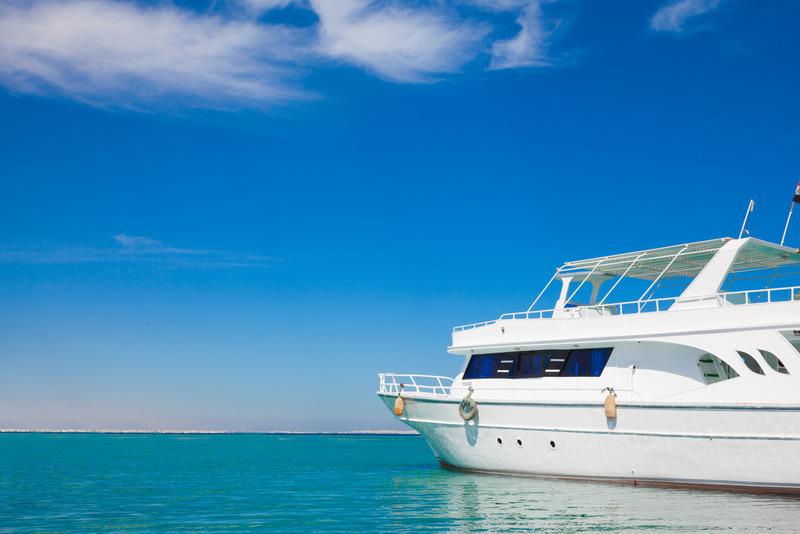 Registering the Vessel Overseas
If you have bought your boat from overseas, then you may need to register the vessel in that location first. You can do this by going through the registration procedures with Transport Canada and the Canadian Coast Guard. You will be required to submit application forms, along with fees and any payments required. You will have to make sure that you can prove that the boat is yours, and that it will not be moored inside Canadian waters. If you do not do this, you could be liable for taxation.
Registering Your New Vessel
Wherever you are planning to take your vessel, a foreign registry for a Canadian vessel form is essential. You must have the correct certification, or risk losing the boat to customs officers in the relevant port. If you need help with filling in your forms correctly, and don't want to suffer a long delay, then Canadian Vessel Registry Center can help you. Our teams are very experienced in dealing with all types of boat registration, so call us today on (800)419-09569 to register your vessel.