Once you get Canadian certification for vessels over 24 meters, the world is essentially yours. Like essentially all other boat certifications, it can be a pain to get. That's why you should use the professionals at the Canadian Vessel Registry. They have the kind of know how that makes getting the right certification easy. You don't have to worry about. You literally just let them do all the work. Then, you can go enjoy your boat. Most people don't bring a boat into Canada so they can do a lot of paperwork; they bring a boat into Canada so they can enjoy everything that large boats have to offer.
Certification for Vessels Over 24 Meters and Beyond
Acquiring the certification for vessels over 24 meters it the hard, annoying part. After that comes the fun part. Depending on what your boat is, you can use it for a wide variety of things. The most important thing to do, however, is get that certification. That way, you're never in any danger of running afoul of the laws and regulations of Canada. You can just enjoy your boat with a clear, fresh mind. There's nothing hanging over you. The peace of mind you get from letting pros handle your certification can allow you to get everything you wanted out of your boat.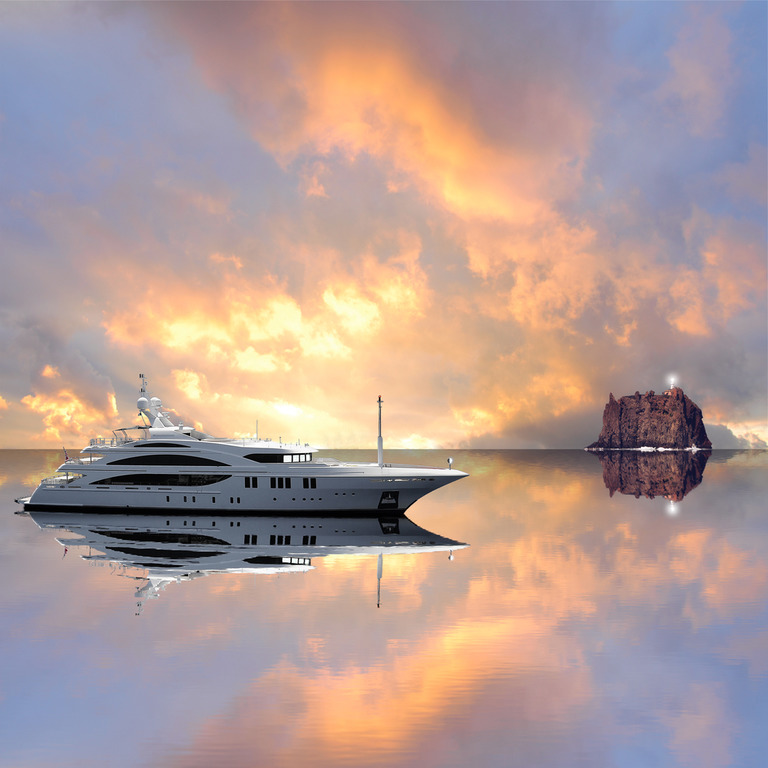 Big Boats, Big Doings
For many people coming from America, "24 meters" may not sound like that much. However, in actuality it's a little over 78 feet. That's a large boat. If it's a pleasure boat you're bringing into Canada, you're going to want make sure that it's on a big enough body of water that you can actually enjoy it. For example, if you bring in a 78 foot sailboat or something similar, it wouldn't make sense to race it on a small lake. By the time you really get up to speed, you have to tack back and go the other way. However, once you get that certification, you can do anything you want.
Big Boats, Big Business
Many of the boats that use this certification are commercial boats. Running your own maritime business can be lucrative as well as rewarding. That makes it all the more important that you get the certification as soon as possible. That way, you can just focus on your business. You don't have to worry about being in violation of any rules; you can just do what has to be done. The more time you can spend on your business (and the less on worrying about certification) the better off you'll be.
Canadian Vessel Registry Certificates
When you're looking for someone to handle the certification for your boat, there's no one better to turn to than the Canadian Vessel Registry. They've handled certification of boats of all kinds for decades. So, they can handle everything you and your boat will need. For more information, call them at (800)-419-9569 or check out their site for certification for vessels over 24 meters.