People have many different reasons for deciding to sell a boat. It may be that you are ready to move on and buy something bigger or newer. Perhaps you want to downsize and get a smaller boat now that better suits your needs. It may be that you just decide to live without having a ship of your own for now. Whatever your reasons may be, going through the preparation and sale process can take some time. Once you are ready to finalize a deal with a buyer, you do need to make sure you have all your paperwork in order. Finding a bill of sale template in Canada is a necessity before you can sell your boat in order to be sure that you transfer everything legally.
No Set Bill of Sale
One thing people find when they are first preparing to sell their boat is that there is no set bill of sale to use for the transaction. Transport Canada, the government department in charge of registering and keeping track of vessels in Canada, does not have a special form or standard document that you can use for deals like this. However, you are still going to want to be sure that certain information is included on the bill of sale that you use so that both you as the seller and the new buyer have all the information required for filing paperwork.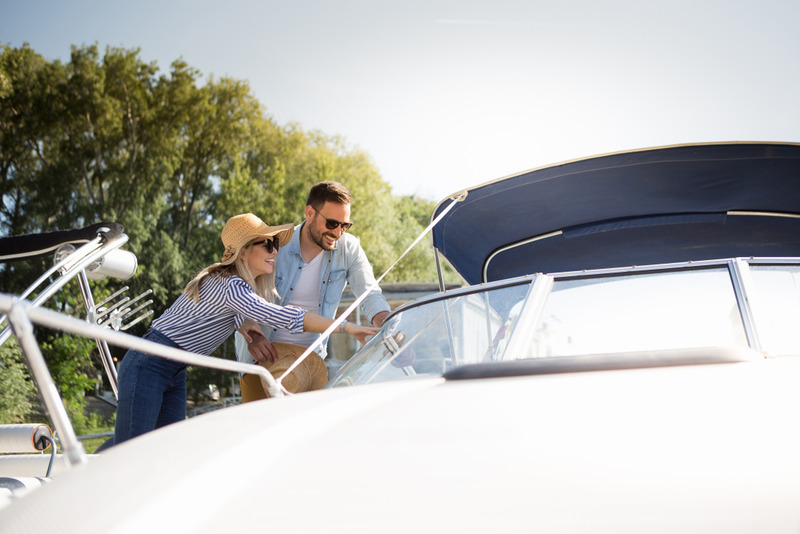 Bill of Sale Template in Canada: Locating a Bill of Sale
You may notice that you have your choice when it comes to a bill of sale template in Canada for your boat. You can find many websites online that will offer different templates that you can download. Some templates may contain more and look more professional, while others may be basic and just have the bare bones. You will also find some that you may have to pay for, but you can also locate templates that you can download for free if you are looking to save money. The choice is yours regarding what you may want to get, but you do want to make sure you have key information. This includes the names and addresses of the parties involved, the sale price of the vessel, the date, specifics regarding other items that may be included in the deal, or other facts that you or the buyer deem important.
After the Bill of Sale
After you have used the bill of sale template in Canada and completed your transaction, you want to make sure that you file the appropriate forms and paperwork with Transport Canada in regard to the deal. This is where we at the National Vessel Registry Center Corp. can be a big help to you. We offer easy access to all the forms you may need to file with Transport Canada so you can fill them out and file them online with us. We can then send it on to Transport Canada for you so you do not have to worry about delays or lost mail and you can know your paperwork is filed correctly.