Are you looking for a new hobby or pastime? Have you grown tired of spending so much time indoors, whether it is at the office or in your home watching television? If you have an affinity for the outdoors that is currently underserved, you may want to explore the idea of purchasing your very own boat. When you have your own vessel, you have the freedom to untie from the dock whenever the urge should strike you, allowing you to get out and make lasting memories with your friends and loved ones. Depending on what size and type of boat you decide to buy, you will likely need to complete some documentation paperwork with Transport Canada. Specifically, your vessel will likely need a Canadian Pleasure Craft License (PCL), if you are using it for purely recreational purposes. By understanding how you can obtain your PCL online, you can complete your application quickly, allowing you to get out on the water as soon as possible.
Deciding to purchase a vessel of your own is not a decision that is arrived at lightly. A boat can be a sizable investment, not unlike buying a car. Before you ultimately pull the trigger on the vessel of your dreams, you will first need to do extensive research to find the type of boat that is right for you. Then, you will need to peruse listings from around the web to locate your dream boat. Once you have finally found the vessel for you, a reasonable offer can be made to the seller and you can prepare to make waves. First, however, you will need to have your Transport Canada paperwork in good order, and at the National Vessel Registry Center, we can help.
What is a Pleasure Craft License?
When you first get into boating, you will probably hear the terms "boat license" and "boating license" get thrown around regularly. Though these two documents sound similar, they actually serve very different purposes. A "boating license," which is officially called a Pleasure Craft Operator Card (PCOC), demonstrates that you have a basic competency for operating a motorized vessel. You can obtain a PCOC by taking a brief educational course and passing a subsequent exam.
A "boat license" is another term for a Pleasure Craft License. This document, as opposed to a PCOC, applies to the vessel itself. In Canada, any motorized vessel with an engine of 7.5 kW (10 horsepower) or more will require a PCL (though they are available to all boats). To get your PCL, you will need to complete an application, and provide a bill of sale and a full-size photograph of your vessel to Transport Canada. Once issued, you will be given a registration number that will need to be emblazoned on both sides of your boat's bow.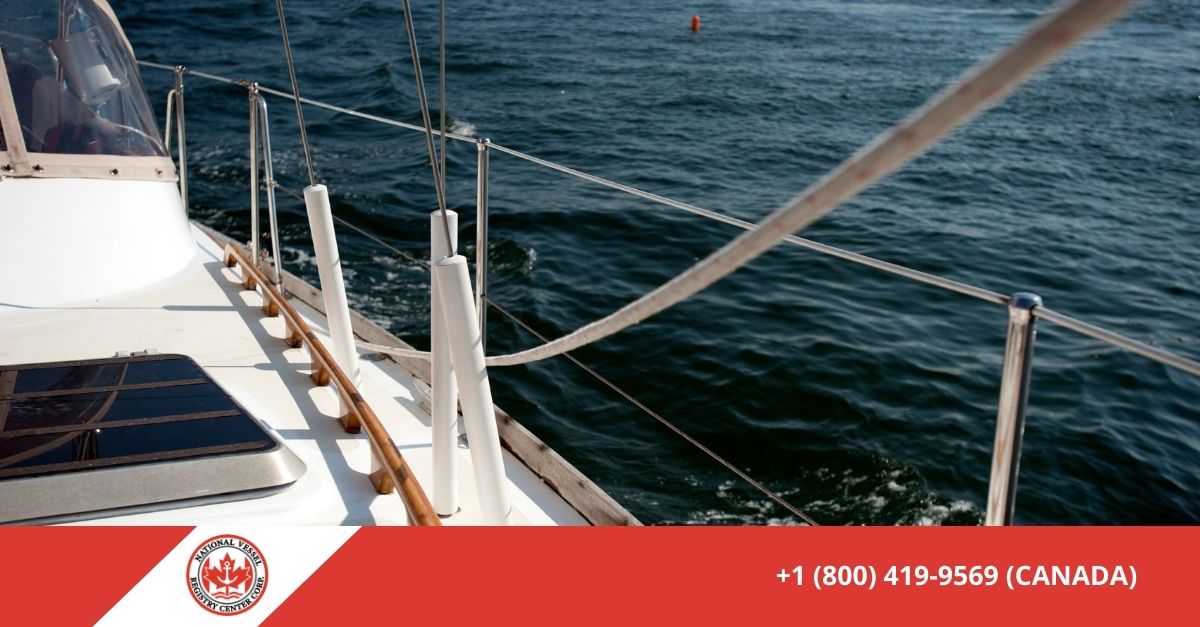 Get Your PCL Online by Using Our Forms
You can apply for your PCL by using our simplified web forms. We also employ an SSL-encrypted web portal, which you can use to securely upload your supplemental documents. If you would like to learn more about our services and how we can help you, please visit our Frequently Asked Page, or contact us by email or phone today.