We live in a world where more of us are moving around often. In the past, you may have been likely to stay at the same home address or business address for many years. Now, with people looking to upgrade homes and facilities, with rents and mortgages changing, you may find that you move to a new location that better suits your needs. Of course, when you move, there are changes you need to make that involve paperwork. You may need to change your address with credit card companies, banks, vendors, utility companies, and many others so that they know just where to find you with important information or statements. When you are making all these updates to your records, you certainly do not want to forget to contact Transport Canada regarding your change of address.
Updating Your Address for Boat Documentation
If you own a large recreational vessel or commercial vessel for your business and have previously documented the boat with Transport Canada, you will need to update your records to your new address. Transport Canada keeps close records of documented vessels, and having inaccurate paperwork or records with them could lead to problems for you, particularly if your ship is registered as part of your business. Updating your address is also vital so that you can be sure you get mail and information from Transport Canada regarding your boat to the proper address.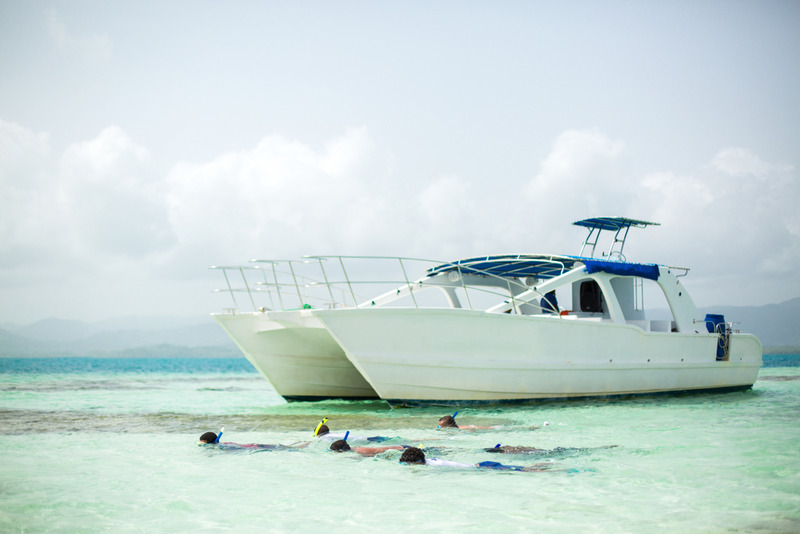 Dealing with Transport Canada
Dealing with Transport Canada for a change of address can be confusing for you if you have never done it before. You may be unsure where to go or what to do to accomplish the task. That is where we at the National Vessel Registry Center Corp. can assist you. We make sure we have all the forms you need for boat documentation, including the necessary applications for a change of address. You can find the form right on our portal so that you can fill it out online with the appropriate new address and information. Just fill out the form, submit it to us, and we can take care of the rest for you.
A Change of Address in an Instant
The next time you need to contact Transport Canada regarding a change of address for your residence or business, make sure to come to us here at the National Vessel Registry Center Corp. We make finding the forms you require as simple as possible, and you can fill out and file with us on our secure website instead of having to mail forms into an office and hope everything is correct. Head over to our web pages today for all your boat documentation needs so that you know you have the fast, easy, and effective way to send all your paperwork to Transport Canada. You will see that we offer you the best way to take care of any changes or new submissions you need to make to Transport Canada.