Those who work on the seas can be known for their superstitions. In some seafaring circles, it is considered bad luck to go about changing the name of a boat. Fortunately, for boat owners, such an omen is not exactly backed by science. There are many legitimate reasons you may wish to revisit the name on your Canadian vessel. Perhaps you purchased the boat from a previous owner and the name they gave it does not match your interests? Maybe you named your boat, but circumstances have changed and you wish to give it a new moniker? Whatever your reason for a name change may be, you will want to understand how you can do this in an official fashion.
If you have experience as a boat owner in Canada, you are likely a bit familiar with some of the paperwork involved. For example, when you purchased your boat, you had to obtain a pleasure craft license or vessel registration from Transport Canada. As such documentation features the name of your boat, you will need to file some paperwork with your local government agency.
Determining the Paperwork that You Need
In Canada, there are several different modes for documenting a vessel. The avenue that you opt to pursue in this area will largely depend on what your boat is being used for. If your vessel will be operated solely for leisure purposes, a simple Pleasure Craft License (PCL) will suffice. If you are operating on a commercial level, traveling abroad under the Canadian flag, or carrying a marine mortgage, your boat will need to enter the national vessel registry.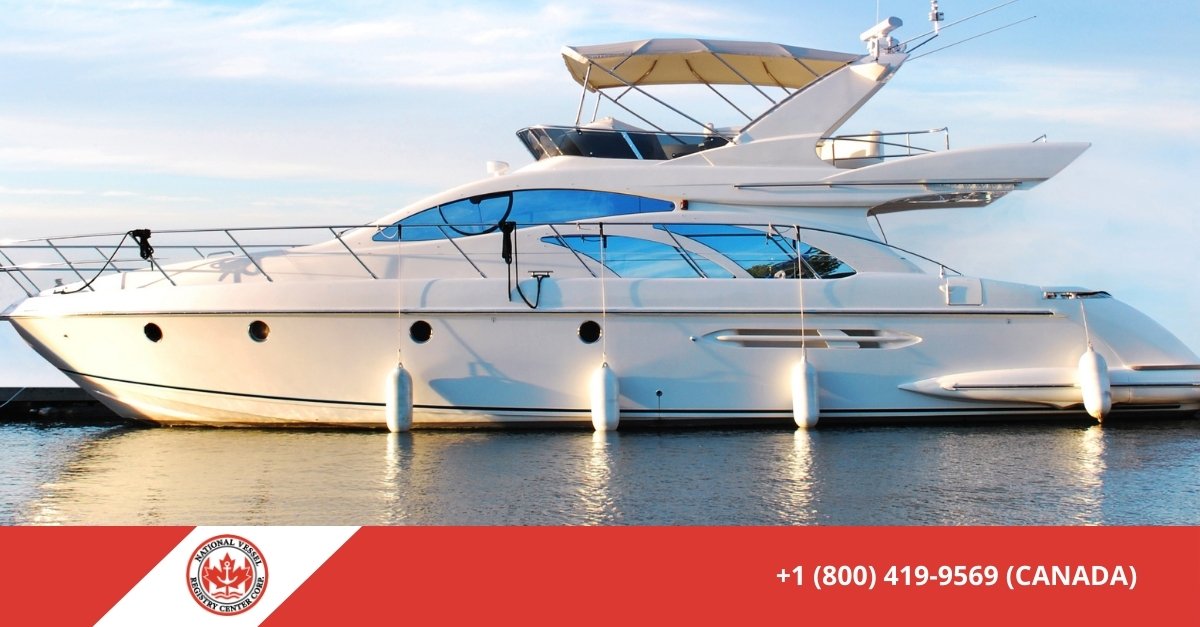 You can change the name of your vessel on your PCL by obtaining an update of registration form from the appropriate agency. If your vessel is registered, you can do this by completing a Form 13 – Application for Change of Name of Vessel and/or Transfer of Port of Registry with Transport Canada. These documents can be downloaded as PDF files, printed, and filled out with ink. Once you have packaged your documentation you can submit it for processing via mail.
Once your registration has been updated, you will want to make sure that your boat's decals or painted moniker are updated. It is compulsory that your vessel features no signs of its previous name. Some boat owners opt to make this occasion into a ceremony or celebration, cracking a bottle of champagne on the vessel to commemorate its christening.
Get Help Changing the Name of Your Boat Online
If tracking down a bunch of forms and getting them in the mail sounds like a hassle, you will be pleased to know that there is a simpler way. At the National Vessel Registry Center, we offer a host of easy-to-fill online forms for all of your vessel documentation needs. Whether you are changing your boat's name or seeking an initial registration, we can help you complete the process in just a few, easy online steps. To learn more, visit our FAQs page, or contact us by phone or email.