A registration number, boat name, and port-of-entry for your pleasure craft vessel are all included in your pleasure craft registration. If you need to make a Canadian Boat Registration Change, you also need to submit this data online.
Therefore, it's mandatory to inform the authorities of any changes made to your boat registration. Whether you make an address change, retrofit the vessel, or decide to modify its design, you need to report it online. This can easily be done through the Canadian Vessel Registry – your one-stop website for anything boating related.
Keep in mind that reporting these changes is essential for continuing to operate your cherished boat. If you make modifications that result in different specs from when you first registered the vessel, inform the authorities about these differences as soon as possible.
You should report alterations if you change the boat's color, extend its length, or decide to give it a new name. Failing to do so undermines the purpose of registering the vessel in the first place – which is to identify the boat in case of an emergency
Owners of vessels listed in the Small Vessel Registry must report any changes to their personal information or modifications made to their boat within 30 days. Failure to do so may result in closing or suspending your registration. So, the sooner you do so, the better.
Boats with names appear in the Canadian Registry of Vessels, while unnamed non-pleasure or small commercial boats are listed in the Small Vessel Registry. A registration is mandatory for boats equipped with a 10-horsepower (7.5 kW) motor.
Updating Mortgage Information
Changes often arise when a mortgage is taken out on a registered vessel, or if the holder owns a share in the boat. The boat may serve as collateral for a loan or another valuable item. For instance, if you use your vessel as collateral for financing and there's a change in your status, notify the registry immediately.
When paying off your marine mortgage, report the release of the mortgage and update the information. 
For builder's mortgages on a boat under construction, registration in the Canadian Registry of Vessels is necessary to protect yourself in case the builder goes bankrupt.
Reporting Changes in Tonnage, Engine Power, or Boat Measurements
Often, boaters inform the authorities of changes in their vessel's tonnage, engine power upgrades, or alterations to the measurements.
Avoid Penalties – Keep Your Registration Current
Always submit registration updates when making changes to your boat or modifying your contact information. By doing so, you remain compliant with the law and avoid fines or potential docking issues.
Failure to promptly report changes may lead to some confusion for rescuers or law enforcement officers. They may find it difficult to help you if your boat gets lost or stolen, you suffer an injury in an accident, or you find yourself in danger. 
That's why any modifications that affect your registration details must be reported and acknowledged ASAP.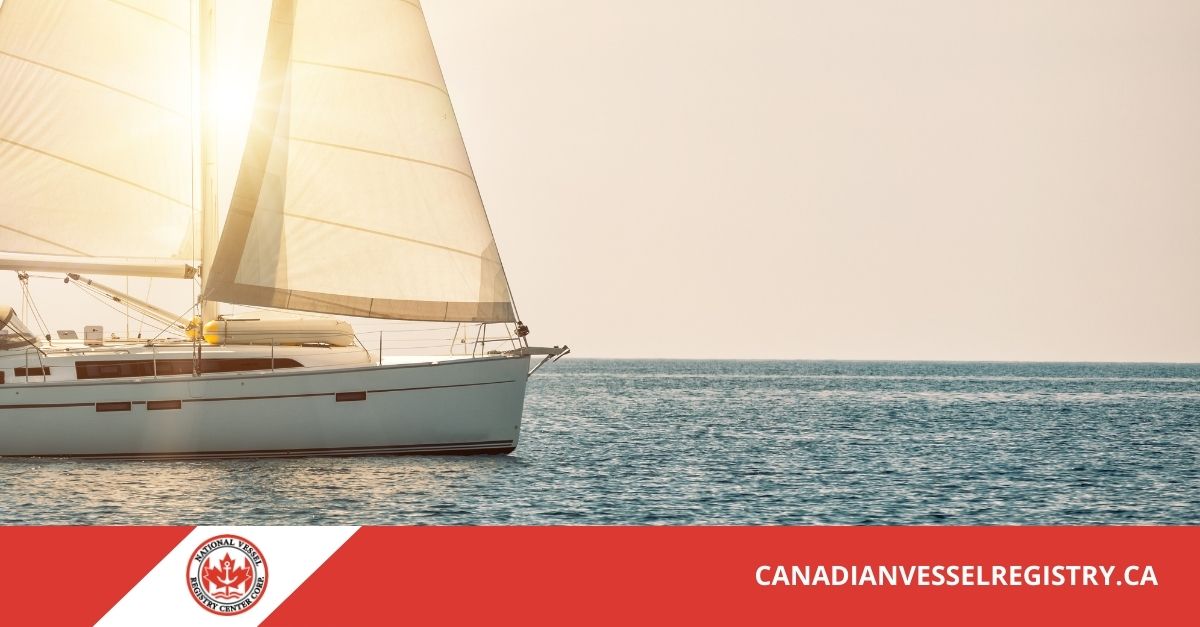 Register Your Vessel or Update Registration Information Online Now
For your convenience, reach out to the Canadian Vessel Registry to register your boat or make a Canadian boat registration change, as needed. Again, this platform can be your go-to resource for all boating registration and licensing necessities.