You have taken out a vessel mortgage which will allow you to buy the pleasure cruiser you have always wanted. You have been filling in forms all day, and now only want to take possession of your dream boat and start sailing it in Canadian waters. However, before you take that final step, your mortgage lender may require that you take out a Canadian Registry Certificate. This certificate is a good way to protect your boat even if you don't have a mortgage, and the majority of commercial and luxury vessel owners in Canada have one of these certificates.
Getting Started In Applying For Registration
The first step in making sure that your new boat is registered with Transport Canada is to obtain the necessary forms. Unlike most areas of modern life, you cannot complete this form online, and instead have to send off the completed form through the mail. You will also be giving the registration experts a considerable fee, so you have to make sure that this form is completed correctly first time around. We always recommend that you begin the process by finding all of the information they are asking for. Make a list of everything that is needed, and check it off as you go. This will ensure that all of the forms are together.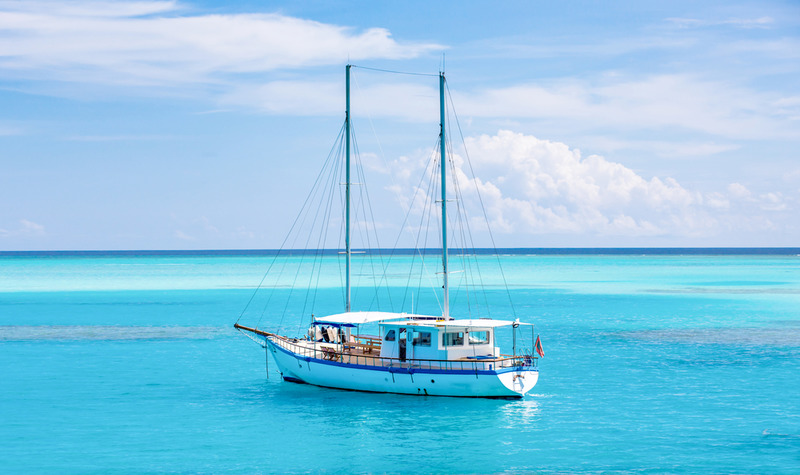 Applying For a Provisional Certificate
If you want to make sure that you get this vessel into the water as quickly as possible, then you can do this by filling in an application form for a provisional certificate. This is a temporary grant of registry, and will stand in for the full certificate when it is granted. You may apply for a provisional at the same time as the full certificate, and it should take a much shorter time to arrive. This will allow you to make use of your boat while you wait for the certificate of registration to arrive.
Let Us Help You Apply
No application form for a government body is easy to complete, and the Canadian Registry Certificate form is no different. Many vessel owners struggle to complete the form correctly the first time around, and this can be very costly, as they have to re-submit with additional fees. Rather than face these costs, turn to Canadian Vessel Registry Center. We have the experience to help you complete the form without error. Just call us today at (800)419-9569 to start the process with our help.