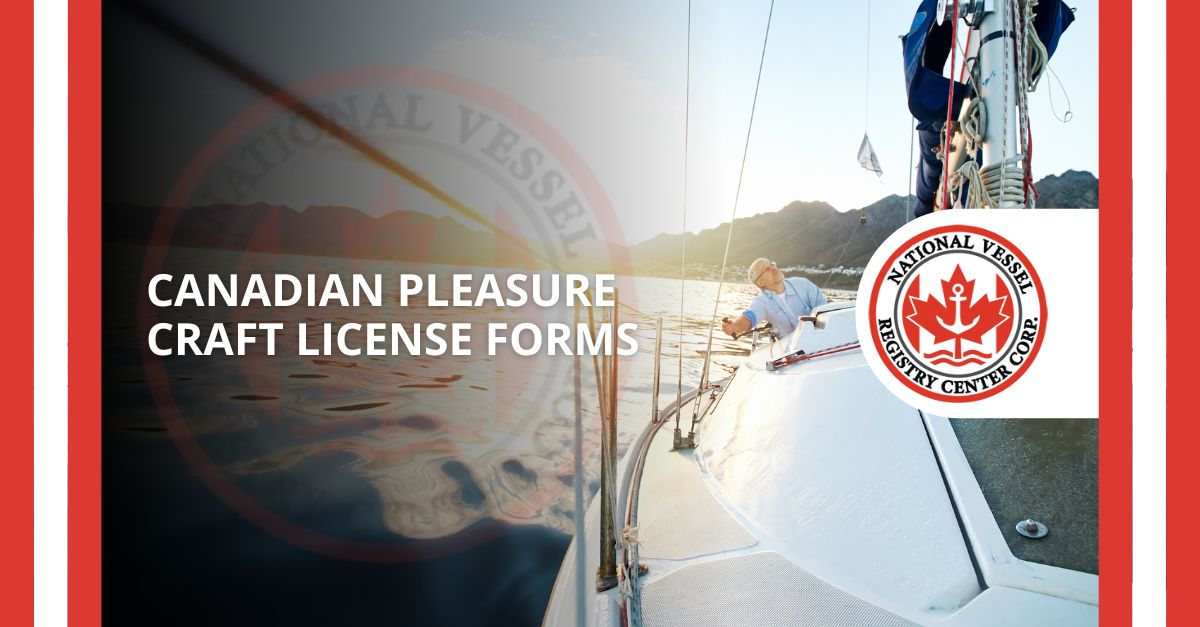 Canada is home to some truly spectacular waterways. In order to thoroughly enjoy the lakes, streams, and coastlines that our nation has to offer, you may find it is in your best interest to purchase a boat of your very own. After you have saved enough to make an offer–and located a seller with an agreeable price–you will likely be eager to hit the water with your friends and family to start creating lasting memories. Before you can leave the dock, however, you will find that there are some paperwork issues that will need to be addressed. Your first order of business should be to obtain your Canadian Pleasure Craft License (PCL).
While boat ownership certainly does unlock a pathway to hours of liberating leisure, it also comes with a fair amount of responsibility. It is up to you as a boat owner to stay on top of routine maintenance for your vessel, that means regularly checking your equipment, as well as your oil and gas levels. You are also going to want to verify that you have a well-stocked first aid kit and plenty of life jackets for your passengers. Just as importantly, having current documentation with Transport Canada is a must–this is true for operating in accordance with Canadian law, and it can be of great assistance if your boat should go missing.
What is a Canadian Pleasure Craft License, and Do You Need One?
If you are new to boating, you may not have a great familiarity with the Canadian Pleasure Craft License as a concept. In fact, its name alone may give you a false impression, as it does sound similar to a driver's license, which demonstrates competency for operating a motor vehicle. A PCL is not the same as a boating license, which is actually called a Pleasure Craft Operator Card (PCOC). You can obtain your PCOC by taking an educational course and passing the requisite exam. PCOCs are issued by Transport Canada.
A PCL is more akin to a motor vehicle registration. With a PCL, you are issued a registration number for your vessel. If you have spent any amount of time around boats in Canada, you have likely noticed they often feature a string of alphanumeric digits on their exteriors–these are registration numbers. When you receive your number, the onus is on you to place it prominently on both sides of your boat's bow in three-inch letters placed well above the waterline.
Your boat will require a PCL if it is motorized with an engine of 10 or more horsepower (8.5 kW). If your boat does not meet that requirement, you can still apply for a PCL, and many do opt to do so. As a registration allows for easier identification of your vessel, it can be a prudent safety measure to take.
How to Obtain a Pleasure Craft License Online
If you have determined that your recreational vessel will require a PCL, you will need to file an application. This document will ask you for a collection of details about yourself as well as your vessel. You will also need to provide some supplemental items. These include a full side-view photograph of your vessel, as well as a bill of sale to prove ownership. If you are purchasing a previously owned vessel, the original owner can sign over the PCL to you, which you can then submit to Transport Canada for processing.
Of course, at the National Vessel Registry Center, we can help you do all of this online. We offer easy-to-complete online forms to apply for a registration or transfer an existing Pleasure Craft License. We also have forms for requesting a duplicate PCL (if you have misplaced or lost your current copy), as well as a streamlined renewal form. You should note that your PCL will be good for a period of 10 years, at which point you will need to request a renewal.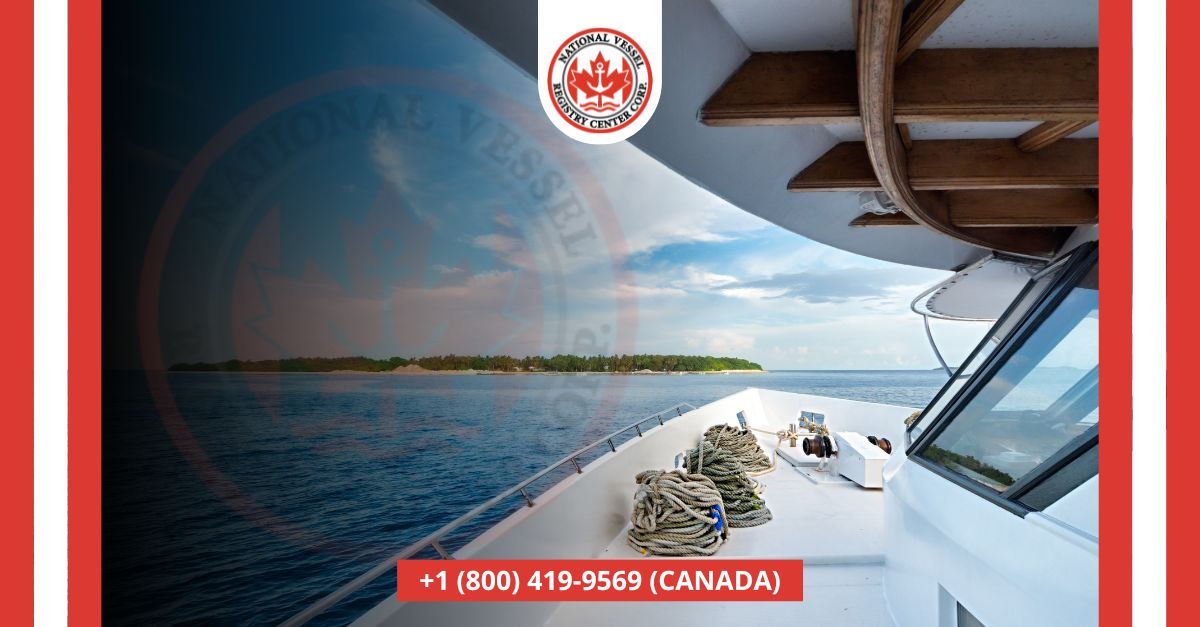 These Forms and More on One Convenient Website
You may find that a PCL is insufficient for your boating activities. If you are planning to pursue commercial acts on the water, you will need to apply for vessel registration. This is also true of boats that carry marine mortgages, as well as those that travel abroad under the Canadian flag. To obtain your vessel registration, you will need to complete an application, a tonnage measurement, produce a bill of sale, and provide photographs of all four sides of your vessel to Transport Canada.
At the National Vessel Registry Center, we can assist you with this as well. In fact, if you take a moment to browse our website, you will see that we have a diverse selection of offerings for all of your Transport Canada documentation needs. If you would like to learn more, please contact one of our helpful customer service representatives today.