If you have just purchased a boat from a previous owner, it is only natural that you want to do all you can to make your new vessel yours in every way. You want to put your mark on the boat, decorating the interior the way you want it to look and outfitting it with all the amenities and essentials that give you the greatest comfort. You may also want to change the colours or have the boat repainted in order to reflect your own style. When you look at everything about your ship, one thing that may still stand out to you, even after you make all these changes, is the name of the vessel. Its current name may be something that does not appeal to you, making you wonder… can you change the name of a boat?
The Importance of the Boat Name
The name that is given to a boat and is presented on the boat itself is more than just some honorary title bestowed on it by the owner. The name is something that is registered in Canada and is on all the official documents that are associated with the boat. The name is used as an essential identifier within the system with Transport Canada, along with a boat registration number associated with the vessel. The name can be used to help identify your craft in case of an emergency, and it will also appear on documents such as your bill of sale, any mortgage you may have, and similar official records.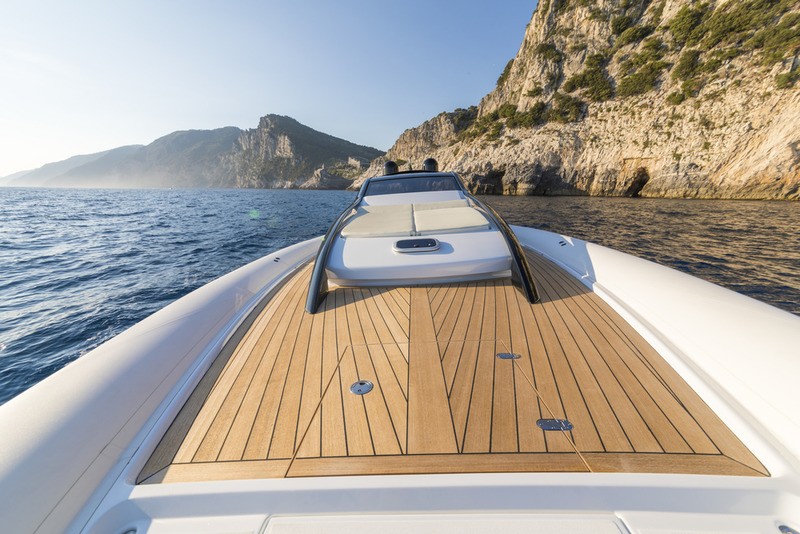 The Process of a Name Change
Getting back to the matter of can you change the name of a boat, the answer is yes, you can change it. If you would prefer your new ship to have a name that is meaningful or important to you, there are steps you can take to make the change. You will need to file an application for a name change with Transport Canada. You want to make sure you fill out the form as accurately as possible and that it has all the necessary information before you send it in so that it can be processed smoothly and quickly. Some people find the forms confusing or cumbersome to fill out, and that is actually what we at the National Vessel Registry Center Corp. want to help you with.
A Name Change with Ease
If you want help so that you can change the name of a boat, turn to us at the National Vessel Registry Center Corp. We offer the name change form that you need online on our website so you can fill it out on your computer quickly. Send the form and your supporting documents to us electronically and we will go over them for you so that any errors can be caught before they have the chance to delay your application. With our help, you can get approval for your new vessel name in no time so that you can officially start calling your boat by the name you desire.