When you own a boat in Canada, whether it is a small craft or a large one, if the vessel is used strictly for recreational and pleasure purposes, you have the option of licensing your boat or registering it with Transport Canada. There are differences between licensing and registration and becoming part of the registry can be important to you. Any craft that wishes to carry a mortgage must be registered, so unless you are paying for your vessel in full at the time of purchase, you may need to familiarize yourself with the registration process. Becoming part of the Canadian register of vessels is easy to do when you know the best way to go about it.
Following the Transport Canada Register Method
Registration is available to you by going through the Transport Canada website. You can go to the site and work your way through the different pages so that you can locate the appropriate form you need to begin the registration process. You will want to have easy access to certain information about your boat that you will be required to enter. You also need to provide supporting documentation, like proof ownership, proof of Canadian citizenship, and other documentation. To finish the process off, you will also need to print and fill out the payment form to mail in.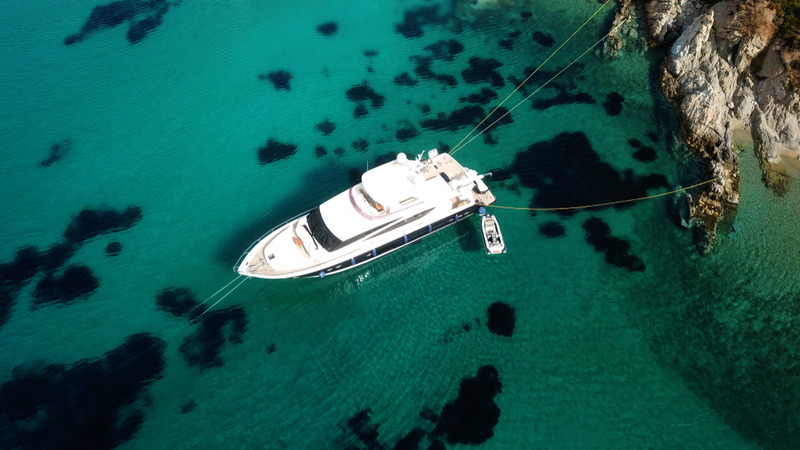 A Better Path to the Register
Following the steps from Transport Canada to become part of the Canadian register of vessels might seem like a headache to you, especially if you fill out a form wrong and get it sent back to you, causing you to start the process over. When you work with us at the National Vessel Registry Center Corp., we give you a faster and simpler path to the register. All of the forms are available on our website so you can send everything electronically instead of mailing and waiting for approval.
The Assistance for Your Vessels
At the National Vessel Registry Center Corp., we make getting into the Canadian register of vessels easy for you. Fill out and send your forms, documentation, and payment to us using our portal so you can finish the process in minutes. Our experts check your forms to make sure they are complete before sending them to Transport Canada, so there are no mistakes or delays, letting you get registration without trouble.