Having your own boat can be a great way to escape the stresses of daily life. When you are out on your own vessel, feeling the sun on your skin, the worries of land can feel as though they are a million miles away. In order to maximize those feelings of relaxation, however, there are some bureaucratic measures to take care of pertaining to the ownership of your boat. If your boat is motorized or used at all for commercial purposes, you will likely need to license or register it with Transport Canada.
A boat can be a sizable investment. Operating a boat also comes with a fair amount of responsibility. Similarly to driving a car, there are competency qualifications and paperwork that must be completed before you can take your boat out on the water. While it may feel like a headache, you should view having current documentation with the same level of seriousness as taking all of the necessary safety precautions for your boat. This can help you avoid fines or penalties and enjoy your vessel with a pure peace of mind.
What is Transport Canada?
Canada is a vast and expansive nation, with millions of people dotting its landscape in cities and rural areas alike. Accommodating the transportation needs of the population is no small task, and Transport Canada is responsible for managing infrastructure and regulatory measures on both land and sea.
Transport Canada features more than 50 offices throughout the country. As an agency, they are accountable to both parliament and the Canadian people. For boat owners, Transport Canada is tasked with issuing licenses and managing the Small Vessel Registry. If you are looking to purchase your own boat, you can expect to deal with Transport Canada in one capacity or another.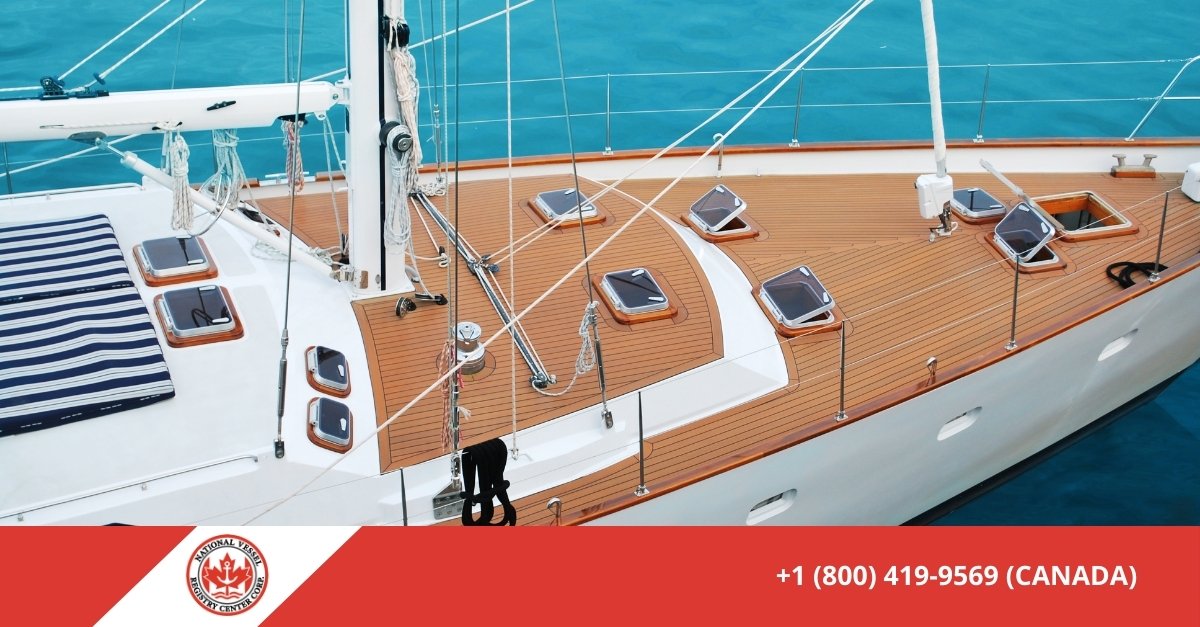 Getting the Documentation You Need
Determining the documentation that you will need from Transport Canada will depend on the scale of your vessel, as well as what it will be used for. If you have a motorized boat with a horsepower greater than 10, you will need to acquire a Pleasure Craft License (PCL), provided it will only be used for recreational purposes.
Commercial vessels and boats that secure marine mortgages will need to be registered. This is also true of boats that are traveling on international waters under the Canadian flag. Whether you need a PCL, a vessel registration, or a transfer of ownership, you will need to complete the appropriate government documents. For their part, Transport Canada does make paper copies of their applications available, which you can fill out and mail to an office location.
Work with the National Vessel Registry Center Today
These days, so much of our day-to-day business occurs online, and vessel documentation is no exception. At the National Vessel Registry Center, we provide easy-to-use online forms to get the documentation you need to get back out on the water. To learn more about our SSL-encrypted web portal and the services that we provide, contact us by phone or email today.