Many people today look for the opportunity to purchase a boat for personal uses. You yourself might be looking for the chance to get out on the water so that they can go fish, swim, travel to different places, or just enjoy hours or days out in the sea. If you have the means to purchase a boat, new or used, so that you can do this, it has the potential to be a fantastic experience for you, your family, and your friends. Of course, just like when you purchase a new car or truck, there are regulations that you will need to follow, and licenses or registration are necessary parts of such a process. Learning how you can acquire a pleasure craft licence in Canada is something you should look into so that you have the proper authorization to sail your vessel.
Is a Craft Licence Required?
The short answer to this question is yes, but there are circumstances where you may not need one. If your vessel has a motor that is less than ten horsepower, you do not need to seek out a licence. Also, if you opt to get vessel registration and become part of the federal registry, you are not required to have a licence. Other than these two exceptions, you would need to go through the process to get a licence. Licensing allows you to have a unique identifying number for your boat. This can be important should an emergency situation ever arise while you are out on the water. Search and rescue teams can use your licence number to help gain information about your vessel that may be critical to your rescue.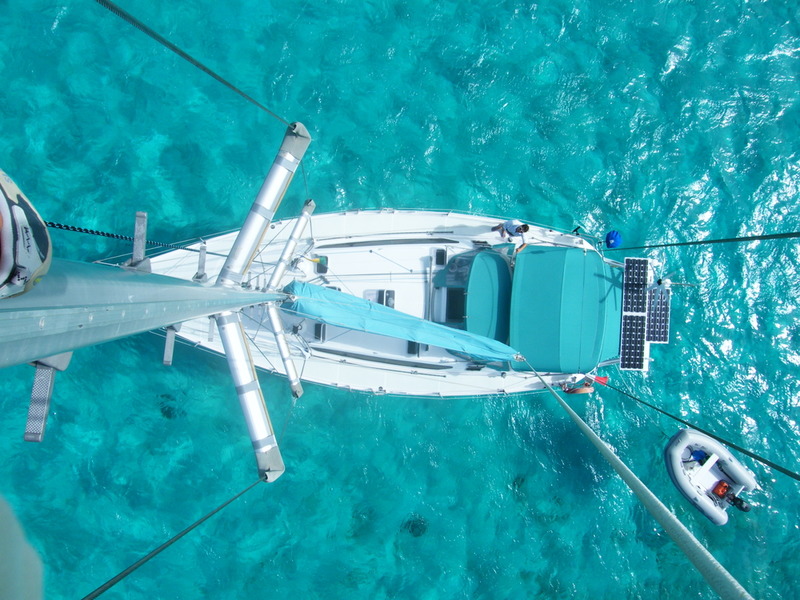 The Craft Licence Process
There are a couple of ways that you can go about getting a pleasure craft licence but choosing the one that is most efficient and effective will be the way you want to go. Many boat owners try to deal with Transport Canada, but having to mail in the application, hope it is all correct, and then wait for its processing can take a long time, time that you could be spending on your vessel. A more effective way is to use the services we offer here at National Vessel Registry Center Corp. We are an outside agency unaffiliated with Transport Canada, and we offer the application you need on our website for fast and safe filing and processing.
Start Using Your Pleasure Craft
The whole idea of owning a boat is that you can enjoy it as much as possible. Instead of waiting around for your pleasure craft licence to arrive, why not come to us at National Vessel Registry Center Corp. and get the process started quickly. You can find the application you need just by clicking on the correct link, and you can fill out your information in just minutes. Submit everything to us, and we will check it over and send it over to Transport Canada for you so that you can get your licence as quickly as possible and get out on your boat!