All documentation registered in Canada has an expiration date. The pleasure craft license is by no means an exemption. It's important you know what to do before the time comes. You should check the expiration date on the license once in a while to be aware when the time limit is close at hand.
Transport Canada makes it mandatory for vessel owners to keep their documentation up to date. This is a way to keep track of boats that operate within the local maritime transport system and to check once in a while if the owners have valid licenses for their ships. It's very important to comply with the authorities and to present your papers to the Coast Guard officers whenever they require them.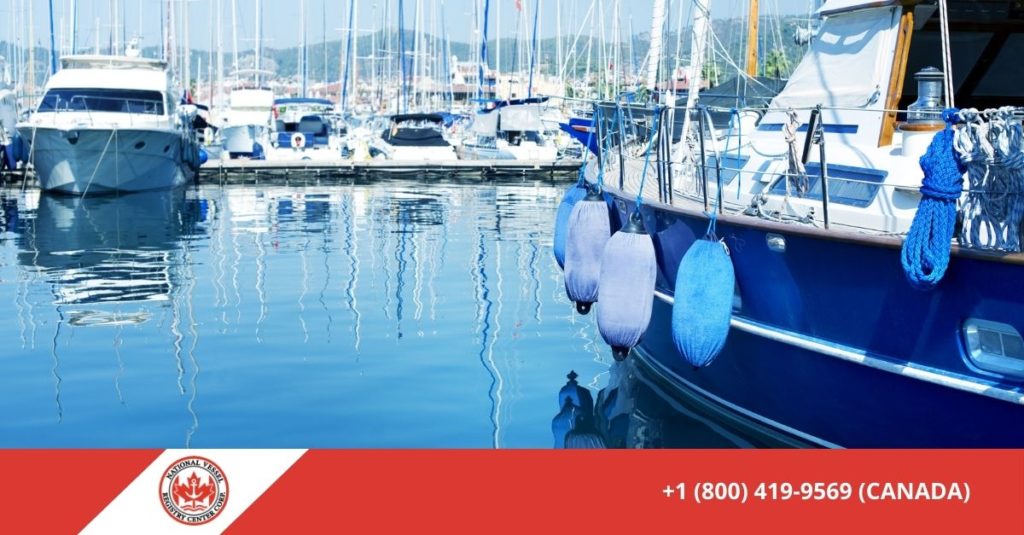 Basic Information You Should Know
A Pleasure Craft Licence is a document with a unique license number for a pleasure craft. The number serves as identification for the vessel and allows search and rescue personnel to access important information in an emergency. A vessel used for pleasure, recreation, or daily living is a pleasure craft. You must carry the Pleasure Craft Licence on board the vessel at all times, and display the number on both sides of your boat's bow.
A Pleasure Craft Licence that was issued or updated after 2010 is valid for 10 years. At the end of that period, you must renew your license. If you change your name, address, or particulars of the pleasure craft after you obtain a Pleasure Craft Licence, you must update it as well. An updated license proves your responsibility and helps to build consciousness for the community.
How To Renew My License
Although dealing with your ship's documentation may sound like a hassle, it doesn't have to be so. No longer do you have to spend hours looking for the right forms or taking your whole day off from work to do so.
Head to our website, where you can find the application form to get started. Look for the 'Licence Forms' tab on the upper side, and click on the option 'Renew Pleasure Craft License'. Start by writing your license number and the date of expiration as it is shown on the license card.
State the particulars of the applicant. Provide your full name, check the authorization box, and draw your signature in the digital drawing box provided for it. Don't worry if it's not as precise as the one you write by hand. As long as it is similar enough, it should be good. Point out if the vessel is co-owned.
Next up comes the address details: street name, city, province, zip code, and country. It's important to put down your contact details such as email and telephone number. The birth date is also required.
The second part of the form consists of the pleasure craft's details and specifics. You can choose to change the prefix on the license number in case you need it, that's to say if you have moved somewhere else. Point out the propulsion type, length, and the hull's type, material, and colors. Write down the make and model as well.
Get Your License Renewed Today
Is your pleasure craft paperwork on the verge of expiration? Don' wait any longer. Avoid fees and penalties from the authorities by using our SSL encrypted three-step process application portal to get your license renewed for 10 more years.
If you have any questions about license renewal, feel free to contact us at any time.