When you are looking to purchase a boat, either a brand new one or one that is used from a private owner or broker, you may find that you need to expand your search outside of your immediate area so that you can find what you want at the best price for you. When you do something like this and finalize the deal, it is then up to you to get your boat into the country legally so that it can be documented properly and registered. There are circumstances where you may find yourself importing a vessel into Canada, and when you do, you should know the procedures necessary to do everything legally.
Buying a Vessel in the U.S.
For many Canadians, buying a vessel in the United States can be the best option. Very often you can find just the boat you are looking for being sold on the secondary market at a very reasonable price. Purchasing a boat in the United States then means you must find a way to get the boat to you in Canada. You have several options, including having the boat shipping to you via trailer truck, going to the location and picking the boat up yourself to drive it into Canada, or having the boat brought in by water, either by yourself or a transport company.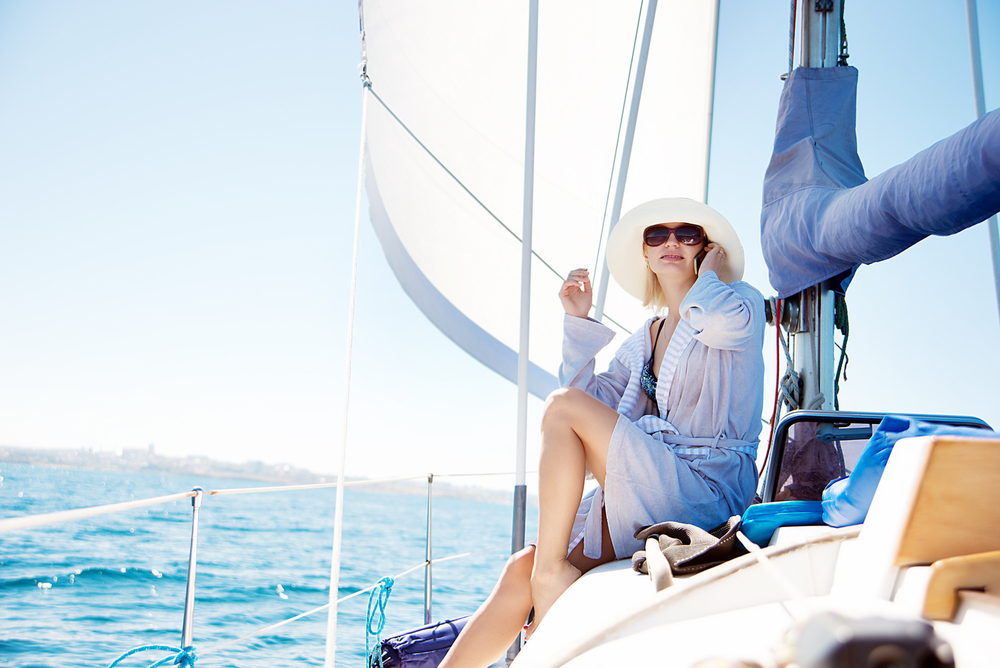 The process of Importing a Vessel into the Canada 
When you are importing a vessel into Canada, you will need to have the proper paperwork ready for when you cross the border, by land or sea. If you are unsure regarding what paperwork you might need, it is best to contact us and find out what is necessary so you can make sure there are no delays or problems when you get to the border. Besides paperwork, you will also need to pay any taxes or duty that is due at the time of crossing.
Registering Your New Vessel
Now that you are finished importing a vessel into Canada, you are going to want to take of registering or licensing your vessel. To make the registration or licensing process easy for yourself, you can come to us here at National Vessel Registry Center Corp. We provide all the forms you need online, so you can file electronically and get your registration done as quickly as possible so you can enjoy your vessel.