Are you looking to purchase a new boat? Whether you are a seasoned sailor or a first-time boat owner, getting a new boat may be a thrilling experience. You'll likely be ready to get on the water after your purchase is complete. However, similar to a new car or big item purchase, you should be aware that there can be some paperwork to complete before you can start enjoying your new vessel. Keep reading to learn more about what kind of licence you need and how to process an application for a pleasure craft licence.
It is important that you take care of your registration and licensing obligations in order to avoid getting into any kind of legal trouble with the authorities. Having all the papers in order is a good way to make the most of the hours of freedom that come with boat ownership. The amount of paperwork your boat will need will primarily depend on how big it is and what you plan to use it for. Fortunately, the National Vessel Registry Center can assist you with all of your documentation needs.
Do I Need to Apply for a Pleasure Craft Licence?
A good way to know if you need to apply for a PCL is to try to answer the following question: "Are you planning to use the vessel to earn money?" If you answer yes, then you might instead need to look for a commercial licence. Otherwise, it is a leisure craft. It qualifies as a pleasure craft if you're using it only for amusement and pleasure. For example, you can have friends and family over as long as you're not making a business out of it. Additionally, if your pleasure vessel has more than 7.5 kW or 10 horsepower, you must obtain this license.
Who Should Not Submit an Application for a PCL?
As we mentioned previously, if you intend to operate your vessel for business purposes, you won't need to process an application for a pleasure craft licence. Instead, you're going to find the application to register your boat. Your boat is not a pleasure craft if, for example, you intend to use it as a paid ferry across a body of water, for the transportation of products, or for commercial fishing. Remember that you can also find all the necessary forms on our website under the registry section. Once you're there, scroll down until you see the drop-down menu for the first time registration options. Please contact us if you need any assistance. 
Fill Out This Form Using Your Phone
It's quite easy to complete it on your phone whenever you want. Go to our website, choose "licence forms," and then choose "New Pleasure Craft License" from the drop-down menu. Fill out the form after that with the information that will be requested. This simple process is possible because of our website's optimization, which makes it phone-friendly. You can quickly and effectively open this form on your phone as a result. You can then complete it whenever and however you'd like. To that end, we not only make it simple to fill out these forms, but we also protect your information. We've made it possible for you to fill out our forms on anything, including your phone, and be confident that your information will be secure thanks to our SSL encryption.
Duplicates and lost PCL
Should the situation arise in which your license is destroyed, lost, or stolen, it is important that you request a duplicate as soon as possible. Other situations where you might also need to request a duplicate are if you write anything on it or even if you laminate it, which can make it difficult to read, thus rendering it ineffective and invalid. The request for a duplicate must be accompanied by the information required to identify you and some characteristics of your vessel.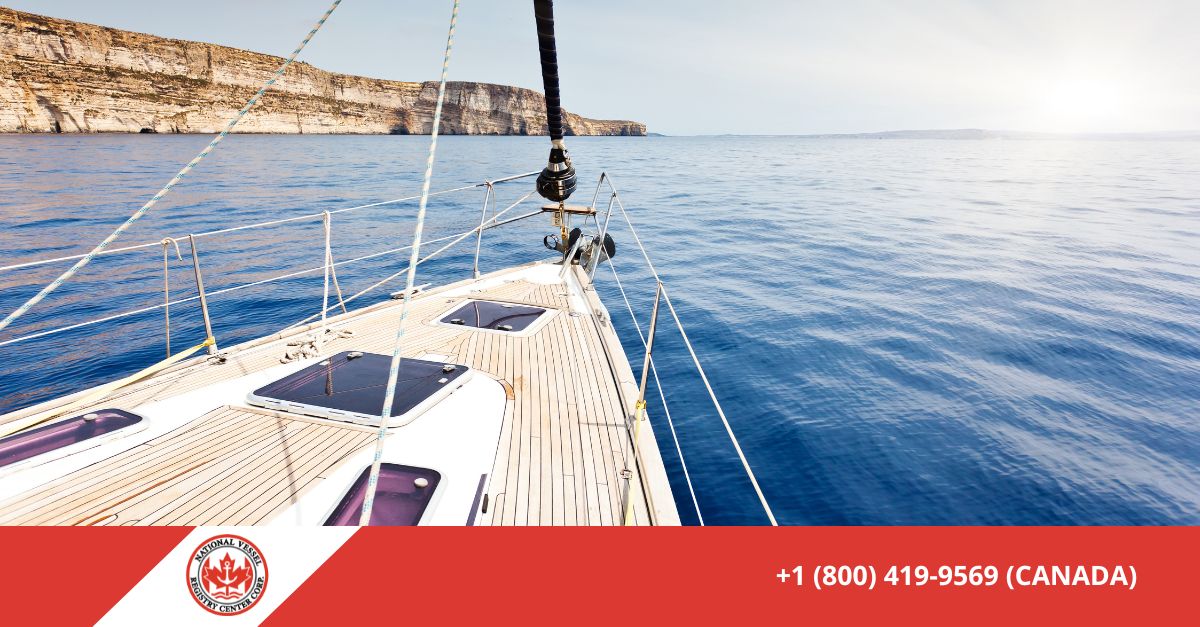 Application Process, Anytime, and Anywhere With Our Online Forms 
At the National Vessel Registry Center, we make it simple to submit your PCL application online. You can submit your extra documents and finish an application in just a few minutes by using our SSL-encrypted website. Why take the time to go to the post office when our straightforward web forms can make things much simpler? You can work on the online application for a pleasure craft licence during lunch breaks at work or anytime you have access to the internet with the peace of mind that your data is secure and in good hands.
For all of your vessel's paperwork requirements, we also offer a wide variety of different online encrypted forms. If you would like to learn more about the services we offer, visit our detailed FAQs page at the National Vessel Registry's website. You may also contact us by phone or email right now to find out more about how we can assist you.