Boating can give you an unmatched sense of freedom. Ontario, which is home to hundreds of thousands of lakes and waterways, is in many ways a boater's paradise, and an ideal setting for you to explore and fish. Before you load up your vessel, however, you will want to make sure that you have secured a pleasure craft license.
With a proper license, you will have demonstrative proof of the competency needed to safely operate a boat in Canada. Read on to learn more about how you can get your license and get out on the water.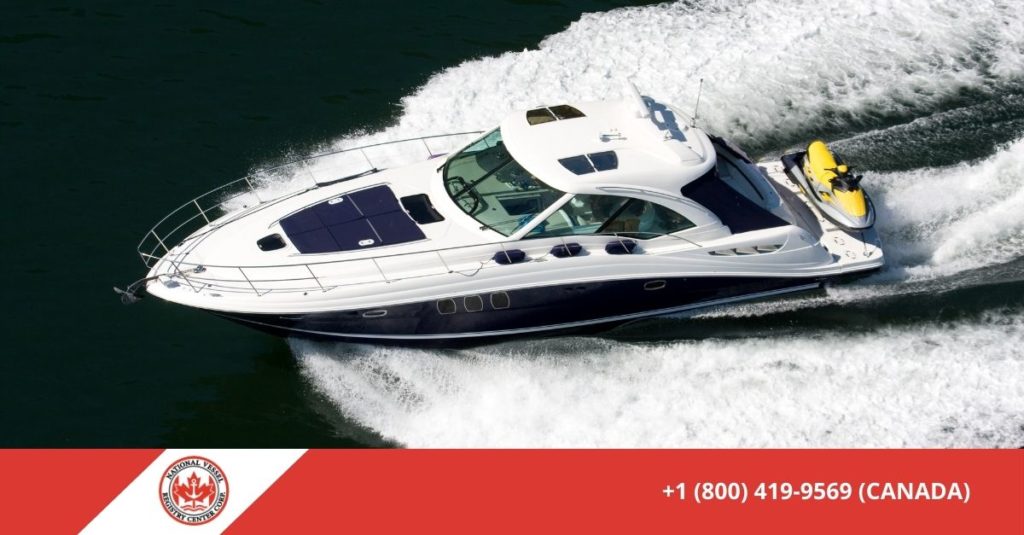 Do I Need a Pleasure Craft License?
Any avid boater knows to not leave the dock without having everything they need. You've got your rods and reels, your bait and tackle, a first aid kit, and an adequate supply of life jackets. What's missing? You should make sure you have your Pleasure Craft Operator Card (PCOC), which is more commonly known as a boating license.
In Canada, anyone who is operating a motorized vessel is required to have a license. This applies to people of all ages and experience levels. Ultimately, this measure by Canadian regulatory authorities serves to keep the waters safe by requiring a basic level of competency for all Canadian boaters.
Meeting the Right Requirements
While getting a license may sound daunting, the process is actually fairly straightforward. You will first need to take a Transport Canada-approved training course. This will teach you some basic boating and safety fundamentals. Once you have completed your course, you must then take the licensing exam. After you have successfully passed your exam, you will be issued a temporary PCOC, which you can print out to operate your boat right away. Your permanent card will then arrive in two to three weeks.
The process of getting your boating license is not dissimilar to obtaining a driver's license. Another commonality you will find: just as you would be penalized for driving without a license, you can also face legal consequences for operating a boat without a PCOC. The current fine in Ontario for boating without your license onboard is $305, so it's a prudent move to ensure that your PCOC is always with you.
Need Help Getting Your Vessel Documentation?
While getting your boating license is a necessary first step in owning and operating a vessel, it may not be the end of your documentation journey. You may wish to consider entering your boat into Transport Canada's registry. Doing this allows you to fly the Canadian flag when on international waters, and it affords you the ability to secure a marine mortgage. If the unthinkable happens and a storm pulls your boat out to sea, having it registered can also aid in the search and recovery process.
Since the benefits of registration are myriad, many Canadian boaters opt into this process. At the National Vessel Registry Center, we can help you register your vessel online. We offer simplified forms for this and other Canadian vessel documentation matters, and we employ a secure online portal for submitting your personal information. Spend some time exploring our site and learning more about how we can help you.