With the dregs of winter nearly in our rearview mirror, spring gives us cause for optimism. Soon the sun will be shining across Canada, thawing the thick ice that sits atop our plentiful freshwater lakes. As waterways open up, boaters all over the country will be hitching their vessels to their trailers and heading for the dock. If you happen to share this privilege, you will want to ensure that your pleasure craft licence (PCL) is current with your province as well as Transport Canada.
Maybe your licence is expired, or nearing its renewal date. Perhaps you are new to boating, and have just finalized the purchase of your very own pleasure craft. Regardless of the circumstances that brought you here, without an up-to-date licence, you can find yourself stranded on the shore while the precious boating days of summer melt away. To learn more about the licensing process, as well as how a private service such as ours can help, read on below.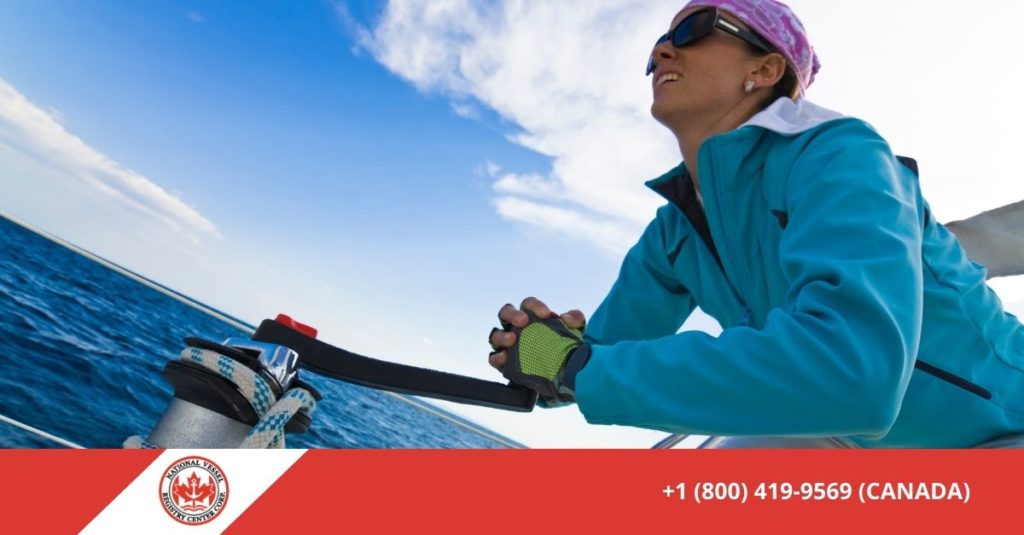 What is a Pleasure Craft Licence, and Do I Need One?
There's a fair amount of preparation that takes place before a boat can leave the dock for the first time of the season. You need to make sure it's been cleaned, gassed up, and in good shape maintenance-wise. You also have to ensure that you have an ample supply of life jackets for your passengers, as well as taking other important safety measures. Perhaps most critically, however, you need to make sure that you have the proper licence and other documentation in order to operate your vessel legally. 
In Canada, you are required to carry a boat licence if your vessel is motorized with horsepower greater than 10. As you can imagine, that applies pretty broadly to most boats out on the water, including personal watercraft like jet skis. You are exempt from this requirement if your boat has been entered into the National Vessel Registry. There is also a 90 day grace period for recently purchased boats–you have that time window to submit your application, and with proof of doing so (a photocopy will suffice), you can still take your boat out.
Is a Boat operator Licence and Boating Pleasure Craft Licence the Same Thing?
The simple reality is owning a boat can come with a significant amount of paperwork. Before you can enjoy the freedom of the open water, there are some bureaucratic duties that must first be fulfilled. If you are looking to operate a vessel with a horsepower of more than 10, you will need to obtain a boating licence, officially referred to as a Pleasure Craft Operator Card (PCOC).
While a boat licence is a licence for your boat, a boating licence–PCOC–is your proof of competency for operating it. This is not dissimilar from a driver's licence, as it is basically evidence that you know what you are doing out on the water. To acquire your PCOC, you will need to complete an educational course and pass an exam. Once you have received your licence, you should keep it on your person at all times while operating your vessel. The current fine for being caught without one is $250, so it is financially unwise to be forgetful in this regard.
How Can I Get My Licence?
So, the transaction has been completed and you are now officially a boat owner. In order to get your licence, you will need to submit a PCL application to Transport Canada. You can do this by visiting their website and locating the appropriate application form. After you have printed this document, you will need to fill it out with a few pieces of key information, including your name, address, the name and address of the previous owner, and some key facts about the vessel itself.
Once you have finished that step, there is also some supporting documentation that you will need to provide. This includes proof of ownership, a copy of your official government ID, and a full side-profile photograph of your vessel. Next, you will need to package everything together and mail it to Transport Canada's offices in Ottawa.
Is There a Simpler Way?
Not everybody has the time to print a bunch of documents, ink them up by hand, and then scurry down to the post office before it closes for the day. Fortunately, there is an easier solution for obtaining your PCL, and the National Vessel Registry Center can help.
We offer an easy-to-navigate, streamlined website that contains a multitude of forms and applications for Canadian boaters. Using our encrypted web portal, you can upload your supporting documents and complete your application in just a matter of minutes. To learn more about how we can help you get back out onto the water, take a few moments and explore our website. If you need vessel documentation in Canada, we have got you covered.