Do you have a recreational vessel and are thinking of maybe selling it? Are you officially adding someone as an owner of your boat? Well, either way, you might need to go through the process for a transfer of pleasure craft licence.
Transfer of Pleasure Craft Licence
If you are carrying out this process, it is because you are looking to transfer the registration, ownership, and property of the pleasure craft in question to another person, company, or entity, whether that means a full or partial claim. Since this form is indeed designed with a few different processes in mind, it can be somewhat confusing or intimidating at first. The good thing is that our team is always here to help you tackle any of the situations in which you need a pleasure craft transfer of ownership, but here's a brief guide on what the form itself will be useful for.
Selling Your Vessel
Very often, the reason people are making use of the transfer form is that they are selling their pleasure craft. Part of the process of selling your vessel will involve going through the transfer of ownership itself. This will make the process official in that, in the eyes of the national vessel registry, the vessel in question will no longer be yours and is being passed along to a new owner. While many people think that the sale alone is enough to make the new ownership official, in reality, there has to be an administrative process that reflects the change of ownership in Transport Canada's registry. This process needs to be carried out by the seller in order to properly transfer the licence to the new buyer. 
Altering Shared Ownership
Now, there are going to be other situations in which the form for a transfer of licence will be necessary. There are cases in which a pleasure craft vessel is owned by more than one person, such as in cases of married couples, business partners, and family purchases. In these cases, more than one owner is on the licence, and a transfer form will be necessary in order to make changes to these arrangements. Part of divorce arrangements, for example, will include determining who will get ownership of a vessel they both own, of course. However, this sort of pleasure craft transfer of ownership can also apply to business partnerships, as well as other instances of shared assets. The transfer form will be necessary in all these cases as well.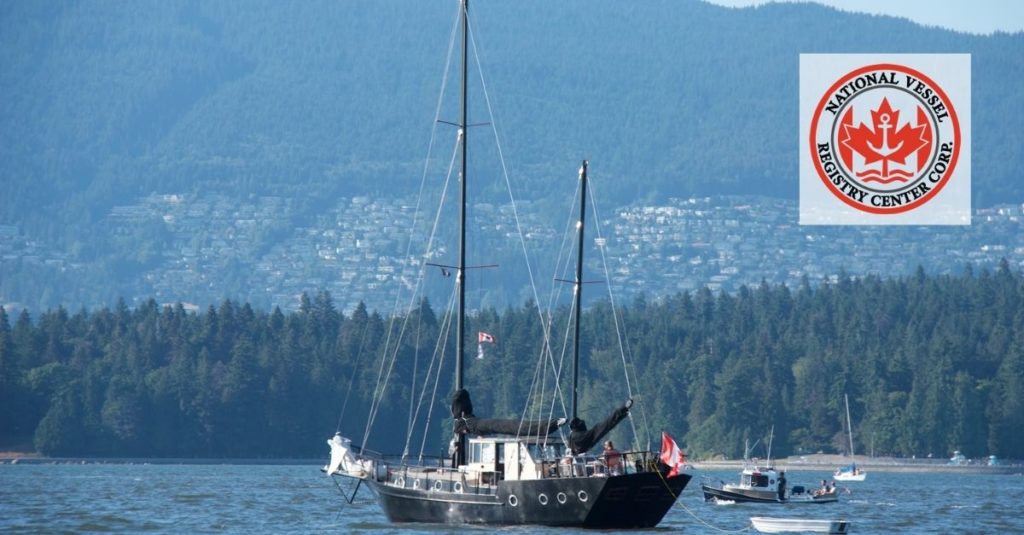 Submitting Forms to Transport Canada
The thought of having to submit forms to a government agency might sound pretty tedious, but we at the National Vessel Registry Center Corp. make everything a lot easier for you. Not only will you find all relevant forms here, including those needed to transfer your pleasure craft licence, but you will also be able to submit them to Transport Canada through our platform. If you have any questions about the process, don't hesitate to reach out to us by calling +1 (800) 419-9569 or email us at info@canadianvesselregistry.ca.