Are you thinking about purchasing a new boat? Whether you are upgrading from your current vessel or experiencing boat ownership for the first time, this can be cause for excitement. With your new boat, you will be able to take to the waters of Canada whenever you would like, free to untie from the dock with your friends and family to make lasting memories. Of course, there is a lot of preparation that needs to take place first: you will need to browse online and print listings, locate a seller, negotiate a price, and finalize the deal. From there, you will also need to complete a bit of paperwork, most likely in the form of obtaining a Pleasure Craft License (PCL). If you are new to boat ownership, however, you may be wondering how you obtain a PCL, or when does a Pleasure Craft License expire? By gaining a bit of knowledge about PCLs, you can spend less time on paperwork, and more time out on the water.
As you probably already know, boating comes with a high degree of responsibility. You owe it to both your passengers and the environment to operate your vessel in a safe and responsible way. While part of this is keeping your boat well-maintained and stocked with safety supplies, it also means maintaining the proper licensing with Transport Canada. As our nation's premier transportation agency, Transport Canada maintains an accurate registry of all motorized boats on our waters. By doing your part to keep your boat license, you can aid this important agency and prevent your vessel from going missing or being stolen.
What Is a Pleasure Craft License? Do I Need One?
A Pleasure Craft License also called a boat license, registers your vessel with Transport Canada. A PCL is required for all boats with engines of 10 or more horsepower (7.5 kW), which includes personal watercraft such as jet skis. It is worth noting, though, that PCLs are available to all boaters who want them, and they do offer the peace of mind of giving your vessel an identification number. This number, once issued, must be applied to both sides of your boat's exterior in contrasting alphanumeric digits. Your number should also be at least three inches in height and positioned well above the water line.
When Does a Pleasure Craft License Expire?
Once processed, your Pleasure Craft License will be valid for a period of 10 years. You will have the option to renew it at that point. Should you sell your boat, or if you are purchasing a previously owned vessel, it is possible to sign over a PCL to a different owner. You will need a bill of sale and a valid copy of your identification to complete this process.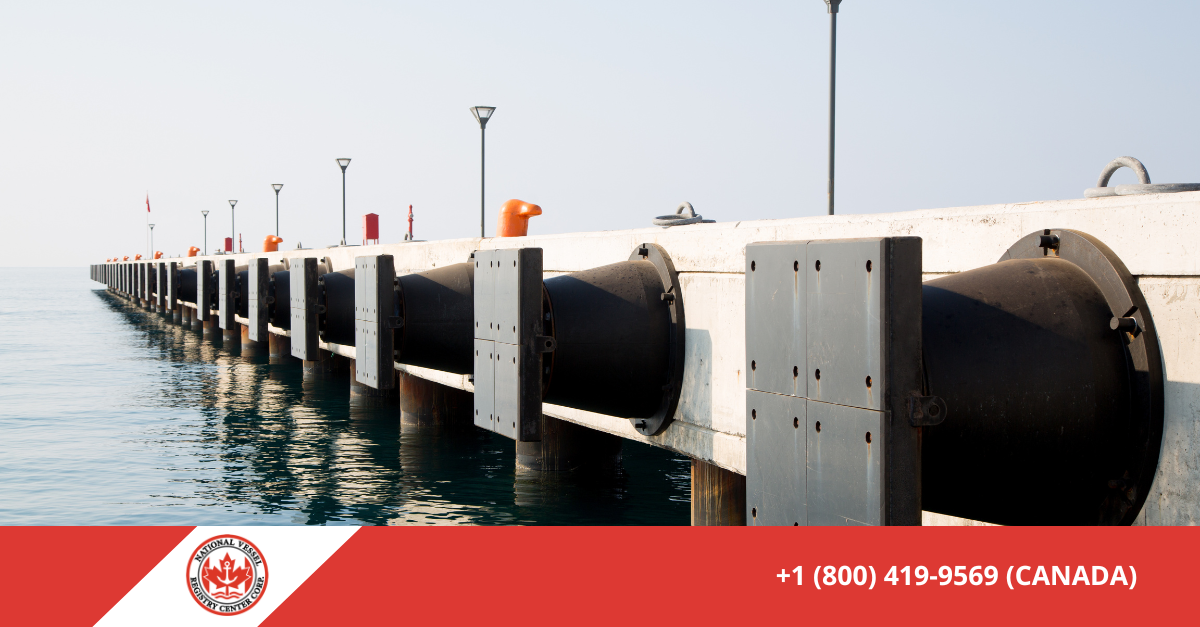 Apply for a PCL Online Using Our Forms
Instead of filling out a paper application for a PCL with Transport Canada, why not work with us at the National Vessel Registry Center? We are a private service that offers easy-to-complete web forms for all of your vessel documentation needs. To learn more, visit our FAQ page, or contact us by email or phone.