Whether you have a small boat or an expensive luxury yacht, when the time comes for you to sell your vessel, you need to know that you are doing everything correctly. That way, there are no problems or hassles when it comes time to close the deal. The last thing you want are mistakes that can hold up the sale or end up costing you money in taxes or penalties for a boat that is no longer in your possession. Perhaps the most crucial document that will be needed for this deal is going to be the bill of sale. You want to make sure the sale accurately reflects the transaction and using a bill of sale template in Canada when selling your boat will help ensure that everything is correct.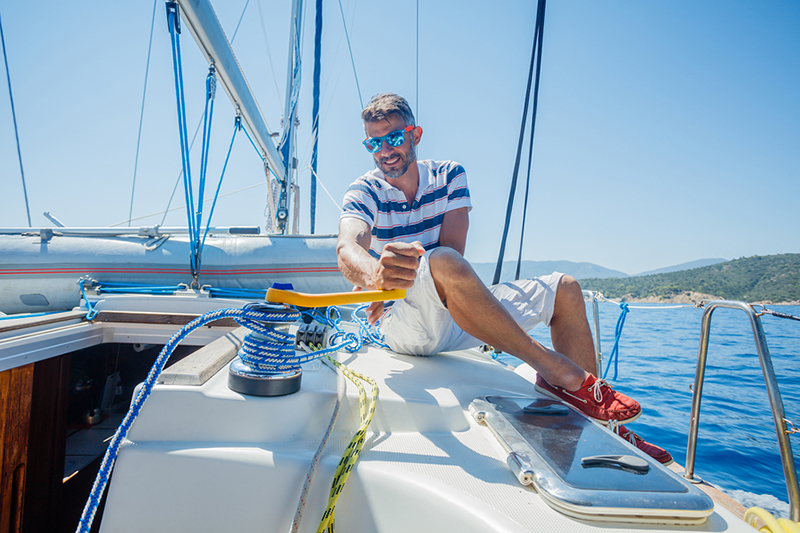 Information for a Bill of Sale
There are several pieces that you want to be sure your bill of sale contains. Naturally, you want to be sure that the document has the date of the sale as well as the names and addresses of the parties involved in the deal. You also must have accurate information regarding the ship. Make sure you include items like the boat name, the hull number, registration number, and other identifying marks of the boat. You may also want to put details of the vessel on the document. Be sure to include the price agreed upon for the ship as well as any extras that may be included in the deal so all the inventory included is clearly outlined.
Getting a Template
While some people may just write up a document on their own, it can be a good idea for you to use a bill of sale template in Canada instead. There are many websites out there today where you can download a template for either a small fee or for free. All you need to do then is plug in the pertinent information regarding the sale, and you can be completed with the task. You do want to be sure there are blocks for signatures of the parties involved. Additionally, have a space for a notary witness to sign and put a seal on the document.
Using Your Bill of Sale
Once you have used a bill of sale template in Canada to record your sale, you then want to file a transfer of ownership with Transport Canada so that they are aware that you no longer own the boat. Here at the National Vessel Registry Center Corp., we make it simple for you to file paperwork by providing any form you may need on our website. You can fill out the transfer form in just a few minutes right on our website and send the document to us. We then check it over and pass it along to Transport Canada for you so that you can complete the deal without any trouble. We make paperwork with Transport Canada fast and secure, so you have nothing to worry about and can complete your transaction with ease.