Introduction
Do you own a boat that is registered with Transport Canada? If so, you probably already know about the (sometimes tedious) requirements for registering your vessel. But did you know that you need more than just a certificate of registration to prove ownership of your boat? It's true—a Transport Canada bill of sale is an important document that serves as proof of transfer of ownership from the seller to the buyer. While this document isn't required for all types of boats, it can make it easier to register your boat in Transport Canada's database or transfer ownership down the road. In this article, we'll go over what you need to know about the bill of sale, how it relates to your boat (which can be either commercial or recreational), and why you'd need it.
The Transport Canada Bill Of Sale Is An Important Document For Those Who Want To Sell Their Boats.
For anyone planning to sell their boats in Canada, the Transport Canada bill of sale is a must-have in order for a safe and legal transaction to take place. It's a document that explains the boat's history and ownership and can be used to transfer ownership of a boat from one person to another. A bill of sale is required when you want to sell your boat if it is 7 meters or longer in length.
Transport Canada's mandate is to provide safety and security for all Canadians and their property, and to facilitate the movement of people and goods within Canada.
This Means That Both Commercial And Recreational Boats Need A Transport Canada Bill Of Sale.
A Transport Canada bill of sale is required for all boats used in commercial, recreational, or personal fishing. A Transport Canada bill of sale is also required for all boats used in the freshwater and coastal waters of Canada.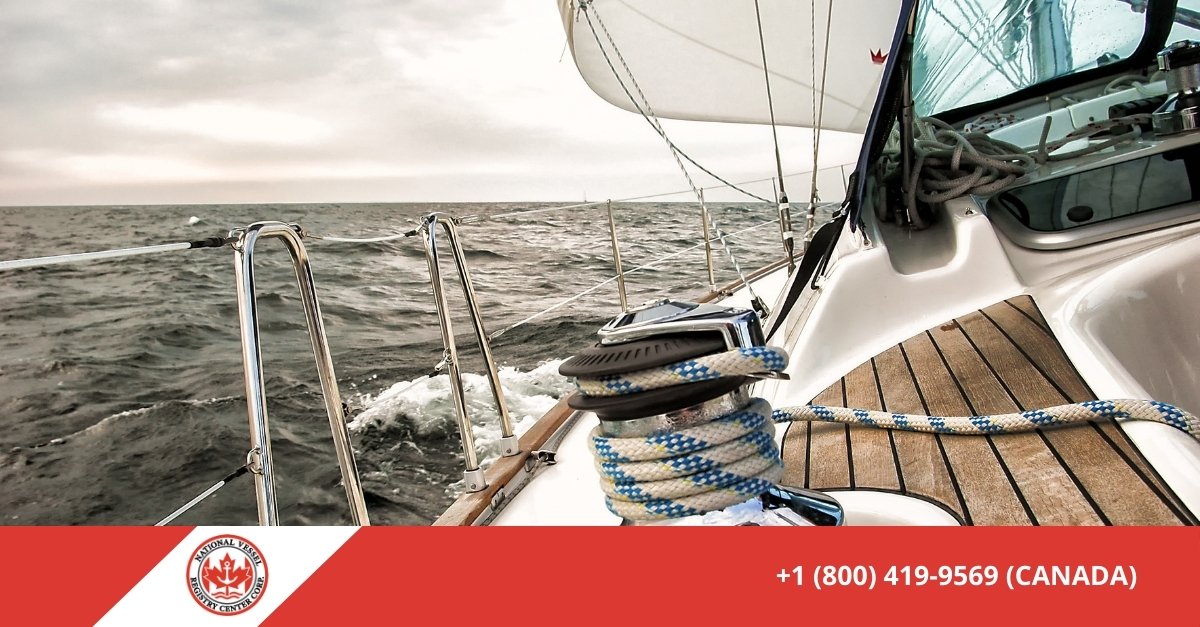 You Will Need To Check Whether Your Boat Is Eligible For A Transport Canada Bill Of Sale.
Before you buy a boat, it's important that you check whether the Transport Canada bill of sale is mandatory.
The following information is based on the current regulations:
If your boat is 7 meters (20 feet) or longer and has an engine with a power output of 40 hp or higher, you must obtain a Transport Canada bill of sale before selling your vessel. The same applies if your vessel meets any one of the following criteria:
It has been modified from its original configuration;
is used for racing purposes; or

It was imported from another country.
The Requirement Also Applies If You Want To Register The Boat With Transport Canada, Or Want To Transfer Its Ownership From One Person To Another
The requirement also applies if you want to register the boat with Transport Canada, or want to transfer its ownership from one person to another. If you do not have a bill of sale at this point in time, it means that your boat will not be registered and you will not be able to sell it or transfer ownership of it.
A Transport Canada Bill of Sale for boats form is used by sellers to prove that they have sold their boats legally. The form can also be used by buyers when they purchase boats as proof that they legally own them.
Boats That Don't Need A Bill Of Sale Include Personal Watercrafts, Canoes And Kayaks (Unless They Are Powered By Engines).
There are a few different types of boats that don't need a bill of sale. Boats powered by engines (including jet skis) must have one, but boats without engines do not require one. Also, if the boat is used only for personal watercraft, canoes, and kayaks, it doesn't need to be registered with Transport Canada.
If you have any related questions about your boat registration or bill of sale requirements, contact us today!
One Person Cannot Be Considered The Owner Of Multiple Boats Unless They Have Separate Bills Of Sale For Each Boat.
When you buy a boat, it's important to get a bill of sale for it. Why? Because this is the only way that someone can transfer ownership of their boat.
One person cannot be considered the owner of multiple boats unless they have bills of sale for each boat separately. This is because a bill of sale has two pieces: 1) the date on which ownership is transferred, and 2) signatures from both parties involved in the transaction (the seller and buyer). The reason why this information is essential when transferring ownership is so that there aren't any disputes later down the line about who owns what boat.
Conclusion
By using the Transport Canada bill of sale, you can transfer ownership to another person. This means that you won't have any legal obligations to the buyer once they are able to register their boat with Transport Canada on their own. You wouldn't want someone else taking responsibility for your boat if something goes wrong! We hope this article has helped clarify what a Transport Canada bill of sale is, and how it works. If you'd like to know more about the subject or about how to make the process faster and easier contact us at the National Vessel Registry Center.