Has something changed with your vessel and/or your situation? Do you feel that you'll have to reflect these changes in your vessel documentation? Should that be the case, as ever, we can help. Here at the National Vessel Registry Center Corp., we've helped so many vessel owners just like you over the years to always be in compliance with the powers that be no matter what. Your vessel is your vessel, you should be able to do what you want with it. When you need to make changes to your Canada Boat Registry, we have the forms to allow you to be in control of your vessel. 
Alterations 
Have you recently made changes to your vessel itself? Did you change the length, making it longer or shorter? Has the tonnage altered? Did you make upgrades to the descriptor? Does it have a new level of horsepower or even a type of propulsion? If you answered "yes" to any of those questions, then you probably want to avail yourself of the "Alterations" form at our site. This is more or less what it sounds like: you click on that so that those changes are in your registration. 
Deleting Your Registration and Why You Would Do It 
For many owners of registered vessels, they might see the form that says "Deletion" on our site and thinks: "why? Why would I want to delete my registration after I went to so much work to get it?" Well, as hard as it may be to believe once you've finally registered your vessel, the truth is that there are perfectly valid reasons that you may want to delete your registration. If the vessel was lost or if it's been wrecked, you may want to delete your registration. Should you have removed it from service or even sold it to a foreign citizen, then you're going to want to delete the registration. 
Mortgages: Beginning and Ending 
There's an old saying about vessels: "the two best days of owning a vessel are the day you buy it and the day you sell it." We would humbly add that "the day you pay off the mortgage" could be included in there. At our site, you can find the forms that you need to apply for a mortgage as well as the ones you'll need when you discharge the mortgage as well. To get the mortgage, your vessel will most likely need to be registered.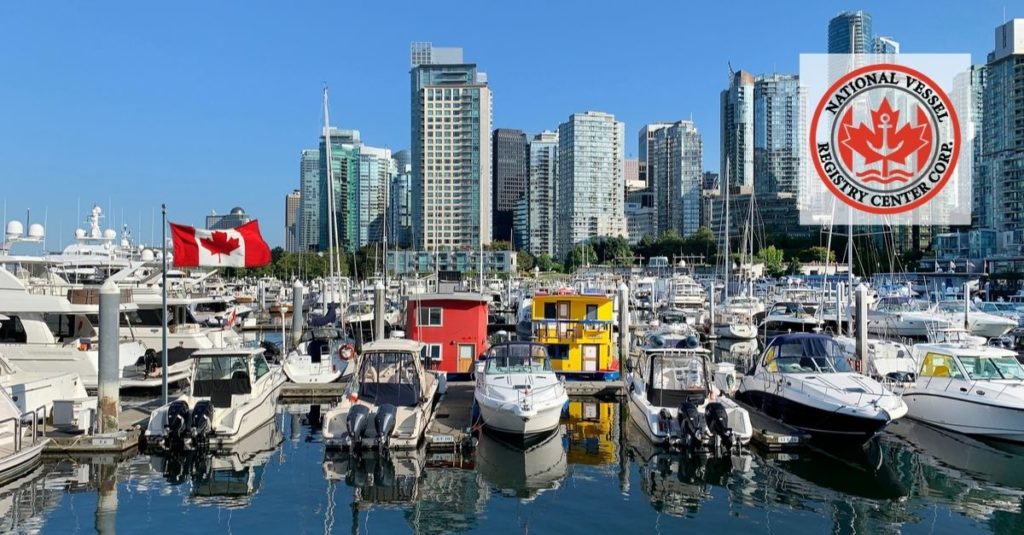 A Better Way to Engage With the Canada Boat Registry 
The truth is that none of us know exactly what the course ahead holds for us. We all try to prepare as best we can. If you find yourself in need of help from Canadian vessel documentation professionals, we'll be more than glad to help. For one, we have document processors who can find and fix any typos on your forms. Moreover, we have a highly trained, expert staff who can answer any of your questions. You can reach them at (800) 419-9569.