It is a wonderful feeling when you buy your first luxury boat, yacht, or other pleasure craft. Whether you buy the vessel brand new or get one that is previously owned from a dealer, broker or previous owner does not matter you still get the thrill of having a boat of your own and taking all the wonderful trips that you want. There is a responsibility that goes along with boat ownership, and in Canada when you buy a pleasure craft you want to know what is required of you so that you can license your boat properly. You can see how to license a vessel in Canada properly, and determine if that is the route you want to go with instead of registration.
Looking at the License Process
Under regulations set forth by Transport Canada, all pleasure craft must either be licensed or registered. Your license is a document that provides you with a license number for your vessel. That number is particular to your craft and serves as an identification mark for the vessel. There is no fee for obtaining a license for your craft and if your vessel uses a motor that is less than ten horsepower, or if your vessel is registered with Transport Canada, you are not required to get a license.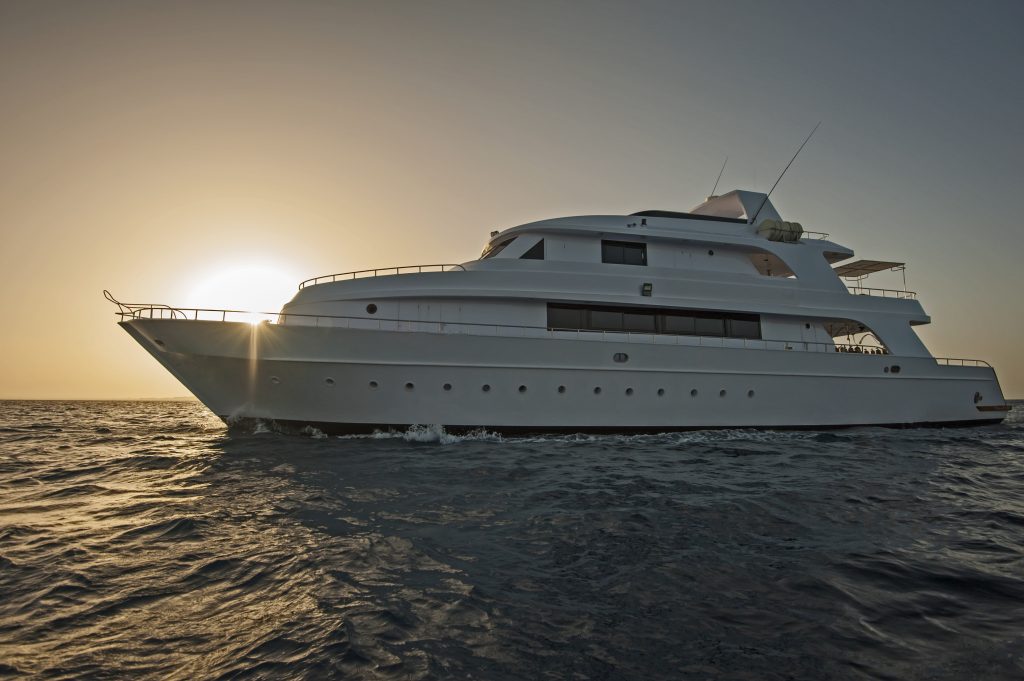 The Steps of Learning How to License a Vessel in Canada Properly
The steps for how to license a vessel in Canada are fairly easy and straightforward. You can apply for a license using two methods in Canada. You can fill out the application for license and mail it, along with the supporting documentation that is required, to Transport Canada for processing. Alternatively, you can fill out the licensing application online using the electronic licensing system Transport Canada has in place and submit your application in that way. Applying online gives you an acknowledgment number that allows you to legally use your pleasure craft for up to ninety days while you await your license.
Applying for a License in Canada
If you would like to use an easy way to see how to license a vessel in Canada properly, you can undertake the process here at our website at National Vessel Registry Center Corp. We provide you with an easy, electronic method to submit your license application and have it checked by our experts to make sure there are no errors that could delay your license. We also offer registration services that you can use if you prefer to get vessel registration instead. Take advantage of the ease and expertise we offer and contact National Vessel Registry online to get more of the information you need.