Are you're looking to visit these places and engaging in recreational activities? Then you must apply for an Ontario boating license to enjoy the full water experience. It's important to know everything you need and how can you do it properly. Read further for more information.
There are many places to visit when heading out to the water in this region. One of the most popular destinations for boaters is Lake Ontario, which is one of the five Great Lakes. Lake Ontario offers thousands of boating opportunities including cruisers, houseboats, sailing, fishing, marinas, and ports of call to name a few. From wakeboarding in Muskoka to powerboating and sailing in Gananoque, and pleasure boating at the cottage to angling in Northern Ontario, the options are endless.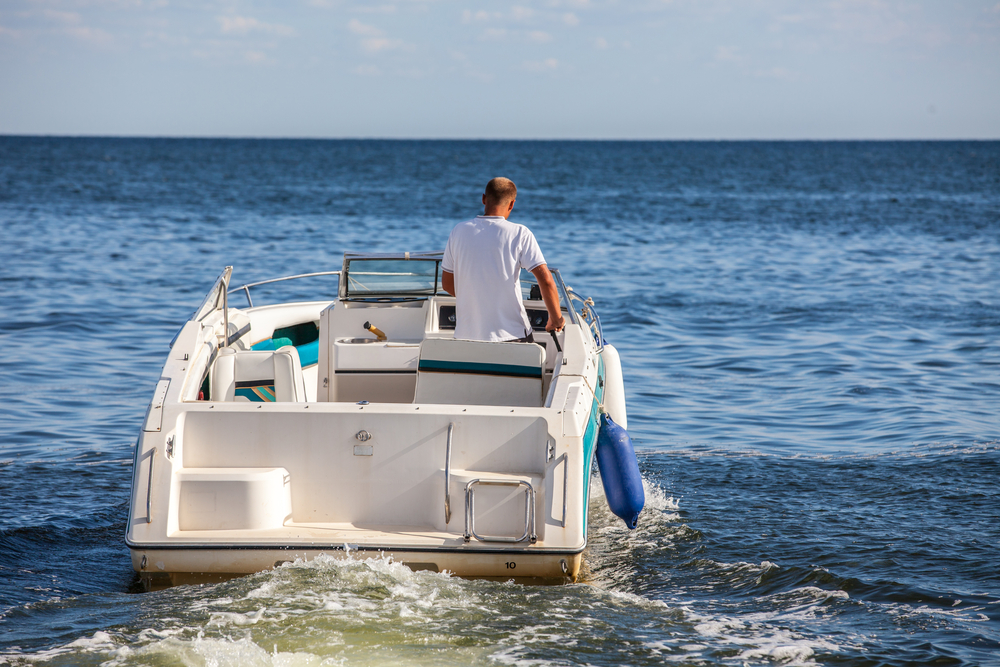 Procedure For The License
If you are eager on obtaining an Ontario boating license, learn all the steps you have to take before getting aboard.
Getting Started
Transport Canada requires you to study and pass the Canadian Boater Service Course. You can take it online and takes between three to five hours. The course ends with a timed safety test and does not need supervision.
If you fail, don't worry. The test can be written as often as required, although it is strongly recommended that a course be taken if you are unsuccessful the first time. You can give it a try once every 24 hours.
Acquiring The PCOC
To operate a boat in Ontario, you have to acquire the Pleasure Craft Operation Card (also known as PCOC). The PCOC is the most common proof of competency, something that shows that a boater understands the basic rules and how to safely operate a boat to obtain an Ontario boating license. It is required by everyone who operates a power-driven boat vessel in the state.
Waiting Period
After you pass the test, you will receive a temporary boating PCOC that will allow you to get quickly on your sails. The definitive Ontario boating license documentation will have to wait a little bit longer: you will receive your permanent life-long PCOC in your mail between two to three weeks since the course approval.
Questions? Contact Us Today!
If you still have any concerns about obtaining your Ontario Boating License, feel free to contact us. Simply get in touch with us by calling +1 (800) 419-9569 or email us at info@canadianvesselregistry.ca, and we'll be happy to help you out.