Even though once the transaction with another boat owner has been completed the vessel is already yours in the papers, it may not "feel like yours" in reality. If that happens, you will want to make the new vessel yours in every possible way. To achieve this, you will probably decorate the interior to make it look the way you want, and outfit it to your greatest comfort. You might even decide to paint the boat to reflect your style. The first thing, however, that will make the vessel ultimately feel like yours (or not) is the name. Imagine that the actual name of your vessel is something like "Amelia" which casually is the same name as your ex-girlfriend. If you want to get a new one, we would understand. And if that is your case, you will find this article that explains how to change a boat name extremely useful.
How to Change a Boat Name Made Simple
The given name to a boat is not only a kind of "honorary title" awarded by the owner. When registered in Transport Canada, it is also a way to identify the vessel, so it is present on all the records of official documents associated with the boat. Other than being unique, there is a boat registration number linked to the boat. Both of them are used to identify the craft in the case of an emergency, and they also appear on the documents you may have of the watercraft like the mortgage, bill of sale, and so on.
For those reasons it is important that you like your name, given that it will appear everywhere. Let's cut right to the chase and show you how to change your boat name. The first step that you need to take is to submit your application to Transport Canada. Make sure to fill the form as thoroughly as possible, so no mistakes are made that could delay the process. If you find the application complicated, you can always complete it at the simplified forms from the National Vessel Registry Center.
Changing the Address of your Pleasure Craft License
We haven't forgotten about the change of address: this article is not only to show you how to change a boat name but also the address. In addition to that, it is possible to obtain them through our site. Given that the pleasure craft license is valid for ten years, it is understandable that your situation changes in that period. As such, you should inform Transport Canada of the new address. On the "Registry forms" tab from our website, you can find both the applications for a change of address and for a change of vessel name.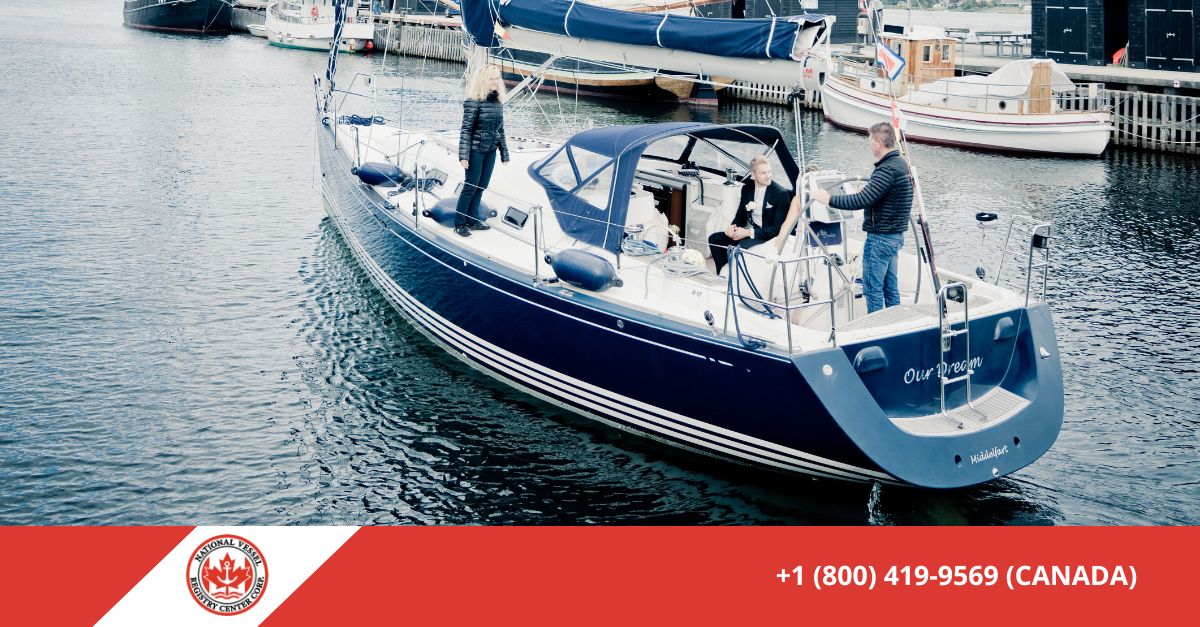 You Can Find All of your Forms in One Place
Who is exactly the National Vessel Registry Center? We are a third-party agency that noticed how inconvenient the site from Transport Canada can be. For that reason, we offer simplified forms and helpful articles that show information like how to change a boat name, the steps you need to take to transfer ownership of a vessel, and so on. In addition to that, our staff also oversees your documentation to prevent you from making mistakes, and the best part of this is that you can do it completely online. Contact us today and sort your paperwork out!