Sometimes, unexpected changes happen in life. Through no fault of your own, you may be in a position where it is time to sell your boat. Of course, this may also be a more optimistic occasion–maybe you are looking to upgrade your vessel and are seeking to move on from your current boat. Regardless of the situation that has prompted you to sell your vessel, you are going to want to learn a bit about how to transfer boat ownership. If you have already gone through the trouble of listing your boat (in both print and digital marketplaces), finding a buyer, and negotiating a price, the last thing you want is to hit a potential snag in your transaction. Fortunately, by having a bit of knowledge on the necessary paperwork, you can ensure a smooth transfer of ownership.
As a boat owner, you understand that boats are expensive. Apart from the price tag on the vessel itself, there are also maintenance costs and docking fees to consider. With this in mind, it is no wonder that there is a bustling secondary market for boats in Ontario. This Canadian province, which is home to more than 250,000 lakes, is an ideal setting for boaters, so it makes sense that there is no shortage of boat buyers and sellers in Ontario. 
How to Transfer Boat Ownership on a Pleasure Craft License
How you will go about transferring ownership of your vessel will largely depend on how it is documented with Transport Canada. If your boat has been used for purely recreational purposes, it likely holds a Pleasure Craft License (PCL). A PCL, also called a boat license, is mandatory for all motorized vessels with engines of 10 or more horsepower (8.5 kW). A PCL is valid for a period of ten years, and it assigns vessel registration numbers, which must be affixed to the boat's exterior (both sides of the bow in three-inch high letters).
There is a process to follow when transferring a PCL. On the back of the registration document, there is a field for the current owner to sign the vessel over. This signed form, coupled with a bill of sale to serve as proof of ownership, can then be returned to Transport Canada for processing.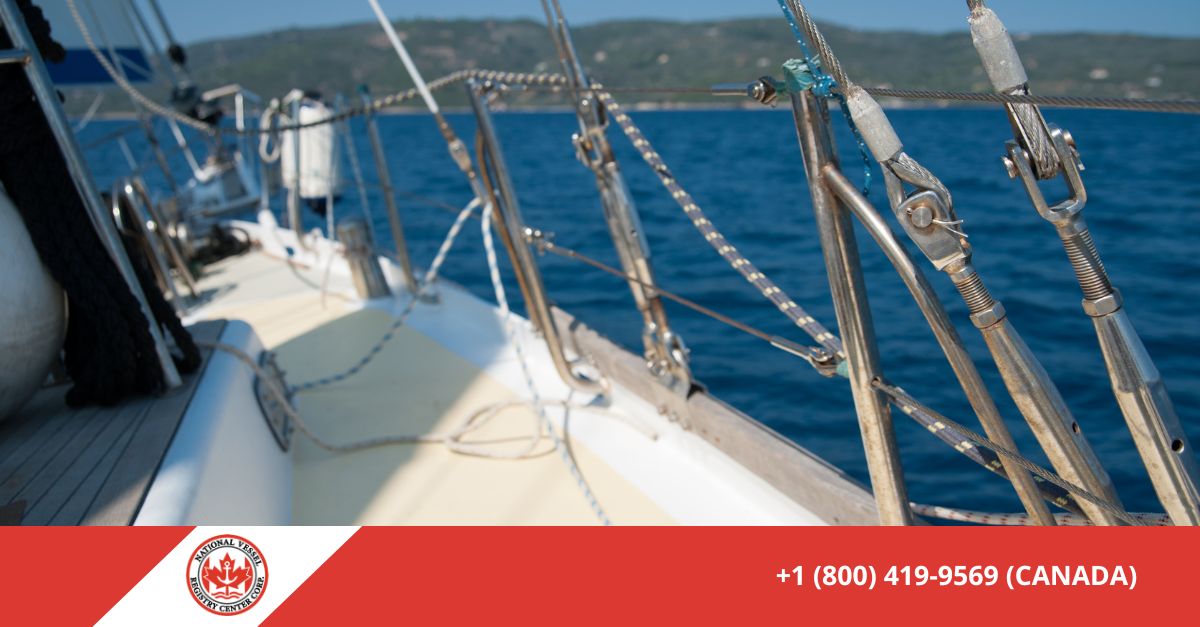 What to Do About Registered Vessels
If the boat being sold is in the Small Vessel Registry, there is a slightly different process to be followed. In this instance, you will need to complete an "Application for Transfer of Ownership for a Registered Vessel." This form will prompt you for some basic information about yourself, the vessel in question, and the buyer. Coupled with a bill of sale, you can forward this document to Transport Canada, who will then update the registry.
You can complete your transfer of vessel ownership online by using our convenient, streamlined web forms. We also utilize an SSL-encrypted web portal, so your personal information will be transmitted safely and securely. To learn more, contact us by email or phone today.