In many ways, Ontario is a boater's paradise. Home to more than 250,000 lakes, this Canadian province holds nearly one-fifth of the entire world's fresh water supply. With such bountiful opportunities for boating, it is no wonder that people flock from all over to get out on Ontario's waters. If you are a current Ontario resident and are considering selling your vessel, you are going to want to understand how to write a bill of sale for a boat. Perhaps you are planning to upgrade to a larger watercraft, or maybe you are turning to other leisure pursuits–regardless of the circumstances of your transaction, ensuring that all of your paperwork is in order can allow the process to go ahead smoothly.
Buying or selling a boat can be a considerable financial commitment. Not dissimilar to selling a car in that a large amount of money may be changing hands, you can understand the need for a fair degree of paperwork. In addition to signing over your Pleasure Craft License (PCL) and completing a transfer of ownership, a bill of sale provides a detailed record of the transaction, which may be needed for future Transport Canada documentation matters.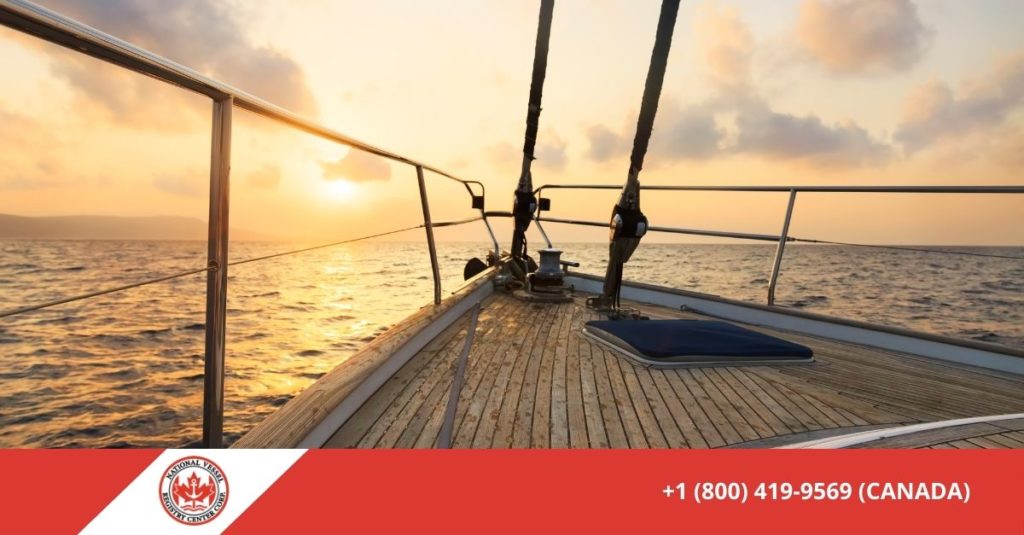 How to Write a Bill of Sale for a Boat: Gathering Information
After finding a buyer for your boat, a new owner who can enjoy the vessel and create their own memories, you have negotiated and agreed on a price. You may have already arranged a date and time to turn over the keys. Your transaction is in its final stages, all that is left is composing the bill of sale.
Unlike other boat documentation, a bill of sale is not a rigid, government document. There are templates out there you can download and print, or you can create your own, provided it includes all of the necessary information. Some details you will want to fill in include:
The names of the buyer and seller

The price of the boat

The boat's make, model, and manufacturer
While writing a bill of sale is a prudent move for your own records as the seller, the buyer may also require this document in registering the vessel. After completing the bill of sale, you will also want to sign over the PCL by adding your signature to the backside of the certificate. 
Complete Your Transfer of Ownership Online
If you have drawn up a bill of sale, but are in need of other transfer of ownership or vessel registration documents, you can turn to Transport Canada. By visiting their website, you can locate the forms you need, download them as PDFs, print them, fill them out, and mail them to the appropriate government office. If your time is at a premium, however, you may be seeking a more streamlined process. 
At the National Vessel Registry Center, we are a private service that hosts online forms for all of your vessel documentation needs. We utilize an SSL-encrypted web portal that allows for the accurate and secure transmission of your personal data. Explore our website today to learn more.