One of the great aspects of boating is that it is a lifelong hobby. If your circumstances have changed and you're thinking about upgrading to a nicer vessel, you may want to sell your current boat. In this event, you will want to know how to write a bill of sale for a boat in Canada.
As you probably have learned from your years of boating, transactions involving large vessels and pleasure crafts alike can include a fair amount of paperwork. By knowing how to draw up a bill of sale, as well as what other documentation you will need in buying or selling a boat, you can help ensure that the sale will go smoothly.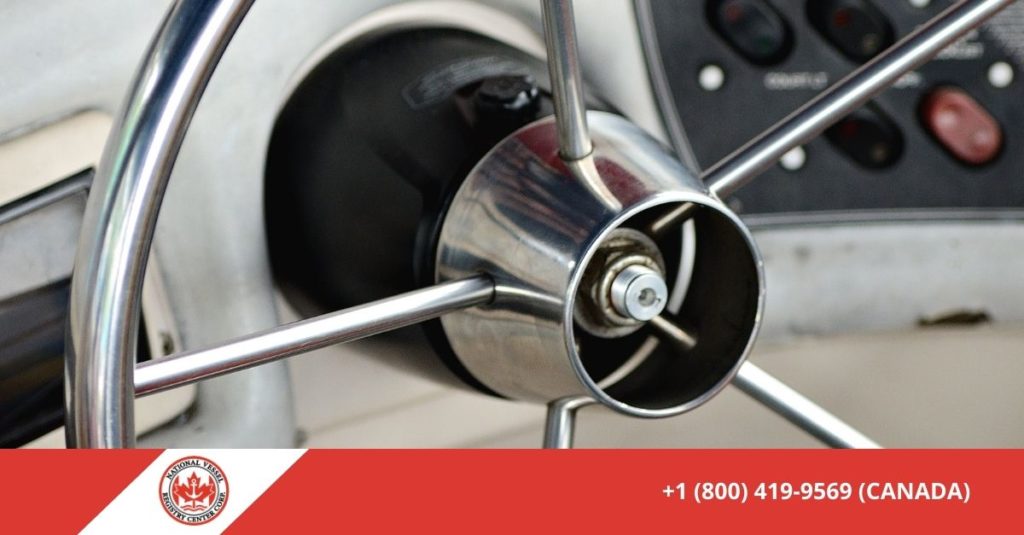 What is a Bill of Sale?
When you go to the store and purchase an item, you are given a receipt at the end of the transaction. This is also true when a boat is purchased, and that receipt is legally known as a bill of sale. This is a very useful document as it represents a transfer of ownership for the involved vessel. A bill of sale also constitutes proof of ownership, so it can be used to transfer a boat's title, purchase an insurance policy, or update the vessel's registration.
Providing the Right Information
So, you and a buyer have agreed on a price, and everything is in place to complete the transaction. Now it's time to create a bill of sale. In order to do this, you will need to gather a few pieces of key information. Your bill of sale should include the price of the boat, the names of the buyer and seller, as well as the boat's make or model.
If your vessel is registered with Transport Canada, you can use their Form 6 – Bill of Sale to formalize the transaction. If you are selling a pleasure craft that is not registered, there are other templates available online that you can use. It is important to get everything filled in completely, so you can avoid any potential snags in the transfer of ownership.
An Online Service Can Help
You can make sense of nautical maps, and you know the schedules of the tides. You may not know how to navigate boating paperwork – and that's ok. At the National Vessel Registry Center, we can help you locate and complete the forms and documents that you need to update your records with Transport Canada. By working with a private service, you can save yourself the hassle of printing forms, filling them out by hand, and getting them to the post office. We offer everything you need on one convenient website, allowing you to spend less time on paperwork and more time on your boat.
Find Out How to Write a Bill of Sale for a Boat and More
If you need to write a bill of sale or register your vessel for the first time, let us help. Take a minute to look around our website and see if there are any documents that you should be updating. We also employ an SSL-encrypted portal, so you can trust that your personal information is in safe hands. Contact us today to learn more.