Before closing any money deal, it's important to know how to do things correctly. You must learn how to write a bill of sale to make the ownership transfer official and protect yourself from possible legal consequences in the future. Dealing with penalties or taxes for a vessel that is no longer yours is quite an undesirable situation. Be a responsible seller and find out what you need.
You finally decided to sell your boat to someone else. Maybe you need the money, maybe you want to change to a bigger or smaller boat, depending on your needs. But is it as simple as shaking the new owner's hand and receiving a check or cash? The answer is no.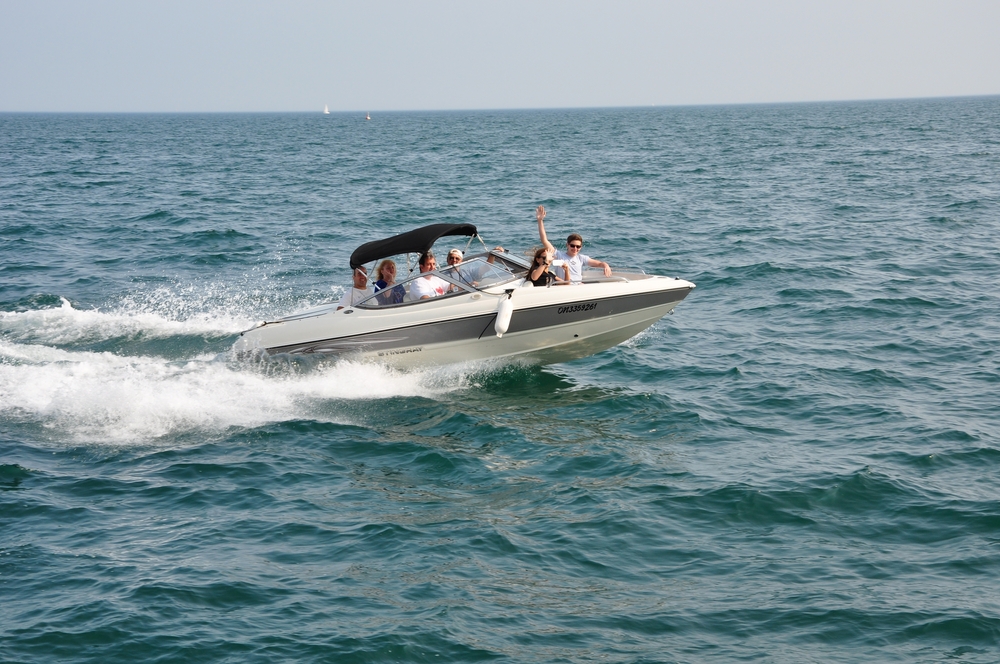 Information For The Bill Of Sale
A bill of sale is the most crucial document that will be needed to transfer possession of your ship. You want to make sure the sale accurately reflects the transaction and knowing how to write a bill of sale when selling your boat will help ensure that everything is correct.
When you write a bill of sale for a boat, you must be as specific as you can. Use every single detail about your vessel, so both you and the buyer are clear about the agreement before signing on the dotted line and moving any money. Make sure you include items like the boat name, the hull number, registration number, and other details (VIN, make, model, year, etc). The date of transaction, the price agreed upon the ship and any extras that may be included in the deal are crucial as well.
Make Things Easier: Use a Template
The next step is to get the paperwork done so you can sell your ship properly. If you are selling a ship for the first time, or you bought your first boat brand new from the manufacturer, it's comprehensible you might not know how to write a bill of sale.
If this is the case, look for a template online. There are many websites out there today where you can download a template for either a small fee or for free. Fill in the template with the required information and you are ready to go. Make sure there are blocks for the signatures of both the seller and buyer and space for a notary witness to sign and put a seal on the document.
Don't forget anything. Choose a bill of sale suited for boats and check that it's compatible with your state's laws.
Using The Bill Of Sale
Now that you know how to write the bill of sale, use it to record the sale in Canada. File a transfer of ownership with Transport Canada so that they are aware that you no longer own the boat. If you have any issues or trouble dealing with documentation, we can help you out.
At the National Vessel Registry, we make it simple for you to file paperwork by providing any form you may need on our website. You can fill out the transfer form in just a few minutes right on our website and send the document to us. Let us deal with Transport Canada so you can stay at ease.
Feel free to contact us in case you have any further questions.