Are you thinking about finally purchasing your own boat? Maybe it is time to turn a lifelong dream into reality and get out on the water in a vessel all your own. If you should find yourself in such a fortunate position, it is likely the result of a lot of saving and hard work. If you have managed to locate a boat that suits your needs, and you and the seller have negotiated a fair price, there are some paperwork formalities that will need to be addressed before you take full ownership. Mainly, you will want to transfer the Pleasure Craft License (PCL) promptly and correctly.
Because buying a boat can be a particularly expensive purchase, it makes sense that there is a considerable market for secondhand boats in Canada. For many current and prospective boat owners, great deals can be had on boats that have had previous owners. Assuming the vessel you are making an offer on has been well-maintained and properly taken care of, you may be taking ownership of a boat that is as good as new. Before you take your boat out and fully enjoy its capabilities, however, you will want to have your PCL in a good standing order with Transport Canada.
Does Your Vessel Have or Require a Pleasure Craft License?
Depending on the type of used boat you are in the market for, the vessel you land on may already have a current Pleasure Craft License. In Canada, a PCL is required for any motorized boat that features an engine of 10 or more horsepower (8.5 kW). As you can imagine, this applies to a fair amount of boats on Canadian waters. This requirement also applies to Ski-Doos and other personal watercraft.
Even if a vessel does not require a PCL (for example, a canoe or kayak), the owner can still opt to obtain one. There is a benefit to doing this, as it puts your boat on record with Transport Canada and gives you a registration number, which can be helpful in the event that your vessel is stolen or goes missing.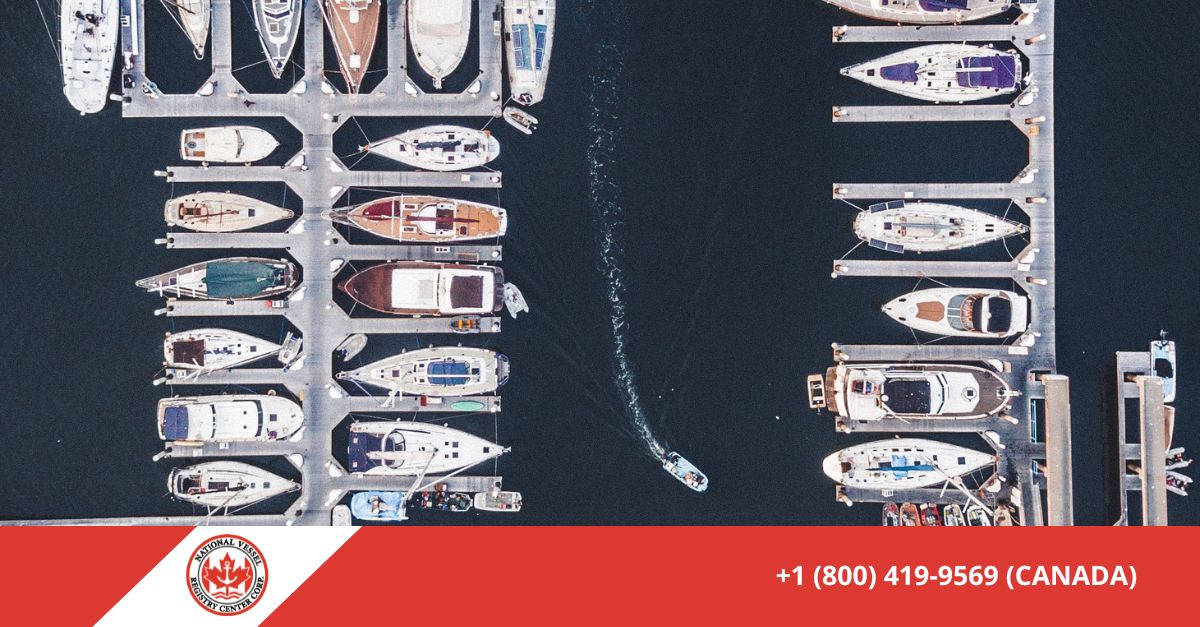 How to Transfer a Pleasure Craft License Online
To complete your transaction and successfully transfer over a PCL, the current owner will need to sign it over to the buyer. There is a field on the backside of the document that allows for this. This form must then be sent to Transport Canada for processing. As the vessel's new owner, you will want to make a copy of this document before mailing it in, as this will allow you to enjoy your boat in the interim period (provided you keep this photocopy on board your vessel).
You can also complete this process online by working with a private service such as ours at the National Vessel Registry Center. We offer an easy-to-fill online template to complete a Pleasure Craft License transfer in just a matter of minutes. If you would like to learn more about this or any other services that we provide, please contact us by phone or email today.