Are you in the process of selling your vessel and want to know how to transfer boat registration? Does it feel like the vessel transferring process is more challenging than it should be? We felt the same way. Indeed, that's one of the main reasons that we started the National Vessel Registry Center Corp. in the first place. As vessel owners ourselves, we felt that it was more difficult than it should be to register a vessel, to transfer it, and much more. So, we made a simpler, expedited process for vessel owners from all walks of life. 
How to Transfer Boat Registration 
Before you transfer the registration, specifically the Certificate of Registration, there's something important you have to be certain about. Should there be a mortgage registered to your vessel, then you must make sure that it's either transferred or discharged. Otherwise, you can't transfer the registration. To be clear, this isn't just for if you're "transferring" the vessel's ownership (such as selling it, giving it to someone, etc.) It's also for if you're changing the ownership at all (bringing on a new owner, removing one from the ownership group, and so forth). Should that be taken care of, then you can find the form you need at our site.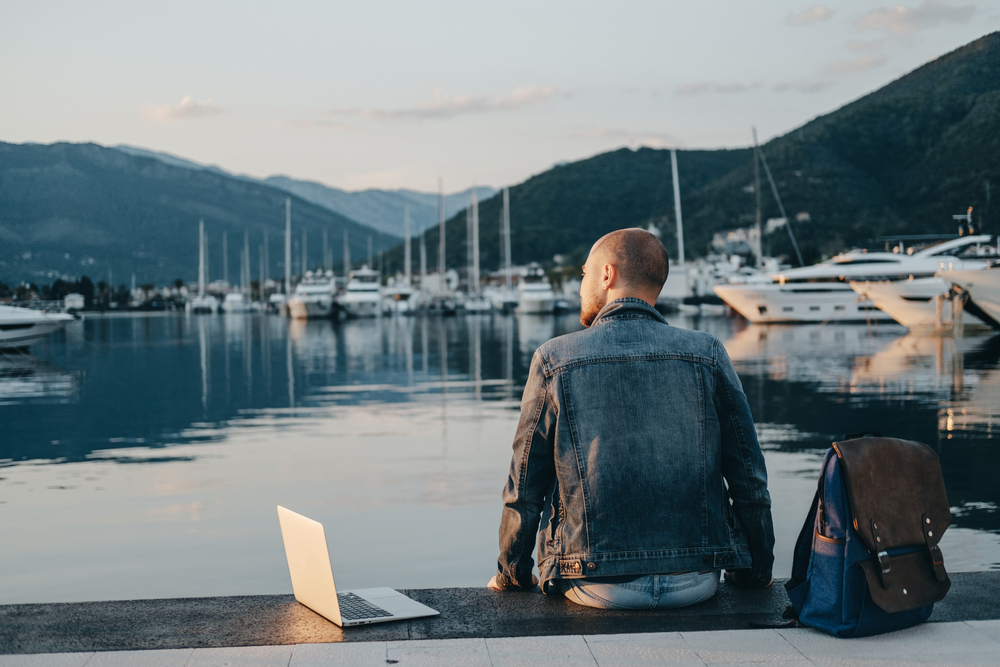 How to Transfer Pleasure Craft Licensing 
Are you selling your pleasure craft? If so, you must sign the reverse side of your vessel license (the side that doesn't have the name/your vessel on it) and then provide it to the purchaser. Then, the purchase (i. E. the person who bought your vessel from you) has 90 days to complete. This works in reverse if you've purchased a pleasure craft from someone else. Either way, you can find the "transfer of pleasure craft license" form at our site. 
An Easier Way to Transfer 
We know that, for many, transferring a vessels' ownership, whether it's registered for a pleasure craft, is something that folks would just like to get done, to take care of. That's where we can come in. As we've optimized our site for mobile devices, we've made it so that you can fill out these forms from practically anywhere and on any device – so long as you're connected to the internet. So, you can be with the person to who you've transferred your vessel and fill out these forms while you're standing there next to them. 
More Than Just Transferring Documentation 
The above, of course, is how you can fill out this transfer documentation but it's also how you can fill out all of the other forms at our site as well. Whether you're looking for more information about a vessel through "historical research," or want to get a "bareboat charter" going, or anything else that vessel documentation could potentially help with, you can find all of the forms right here at our site.