The obligations of daily life can often get in the way of your boating time. Between work and family engagements, you cherish those days that you can spend out on the water with the people you care about. If you forget to renew your boat registration, however, you can find yourself stuck at the dock until your paperwork is updated.
It is an all too common predicament. Maybe you lost track of the date, or your renewal notice got buried in a stack of mail–regardless, missing your vessel registration renewal can quickly turn into a bureaucratic headache. Fortunately, there is an easy way to submit your renewal documents in an accurate and prompt fashion.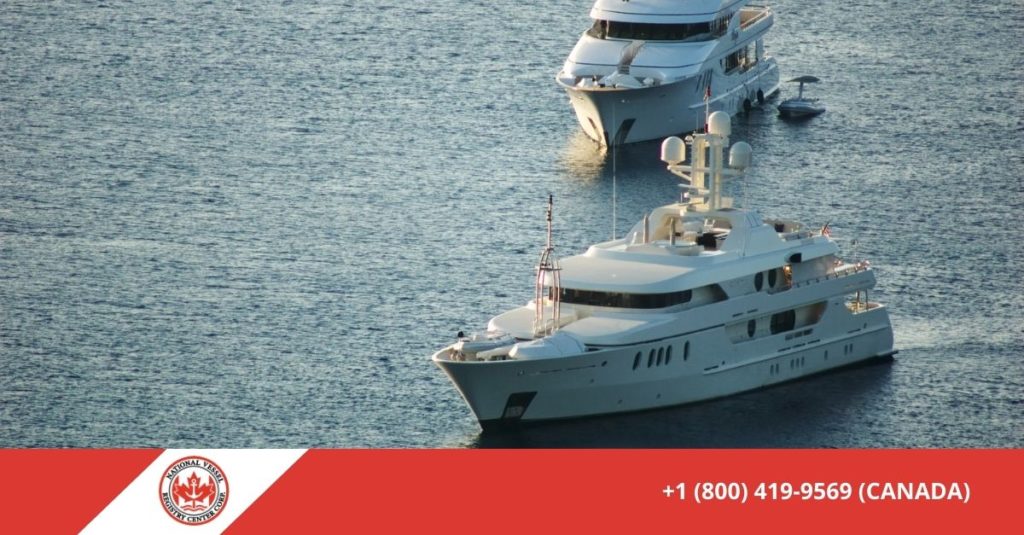 Navigating a Complex Process
When you think about boating, you think about freedom. The open water, the wind in your hair, the worries of land far off on the horizon. You probably don't associate boating with piles of paperwork. The truth is, boat ownership is a sizable responsibility, and as such, there are certain pieces of documentation that you need to keep updated. Your vessel's registration is a foundational piece of such paperwork.
So, how do you submit your registration renewal to Transport Canada? The traditional method would be to first source the appropriate forms to complete. Then you will need to compile any needed supporting documentation. After writing out a check for the requisite fee, you will then need to package your application and get it to the post office. If you are a busy individual, that can seem like a time-consuming hassle.
A Quicker Way to Renew Your Boat Registration
In this day and age, most of the business that we conduct takes place online. Renewing your vessel's registration does not need to be an exception. By working with an experienced private service such as the National Vessel Registration Center, you can submit your registration renewal–as well as a number of other documents–through a secure, SSL-encrypted web portal.
Our mobile-optimized site can help you complete even complex, nuanced documents in a matter of minutes. By using our easy-to-fill, streamlined web forms, you can avoid the nuisance of printing documents, filling them out in ink, and trying to get to the post office before it closes. We also make it easy to upload supporting documents and photographs should your application call for them.
Learn More – Contact Us Today
Whether you need a registration renewal or a first-time license, we can help. We offer these and an array of other online forms to serve the many needs of Canadian boat owners. Take some time to explore our site–if you need a vessel documentation form, the odds are good that we have it. If you would like to learn more about how the National Vessel Registry Center can help you, contact one of our friendly customer service representatives today.