Though certain seafaring superstitions would deem renaming your boat bad luck, sometimes it needs to be done. If you are going this route, understanding how to rename a boat legally is important. Maybe the boat you recently purchased has a name that means something to the previous owner but doesn't hold much weight with you. Maybe you want to name your boat after someone special in your life. Regardless, there is a legal process that involves more than a paint change.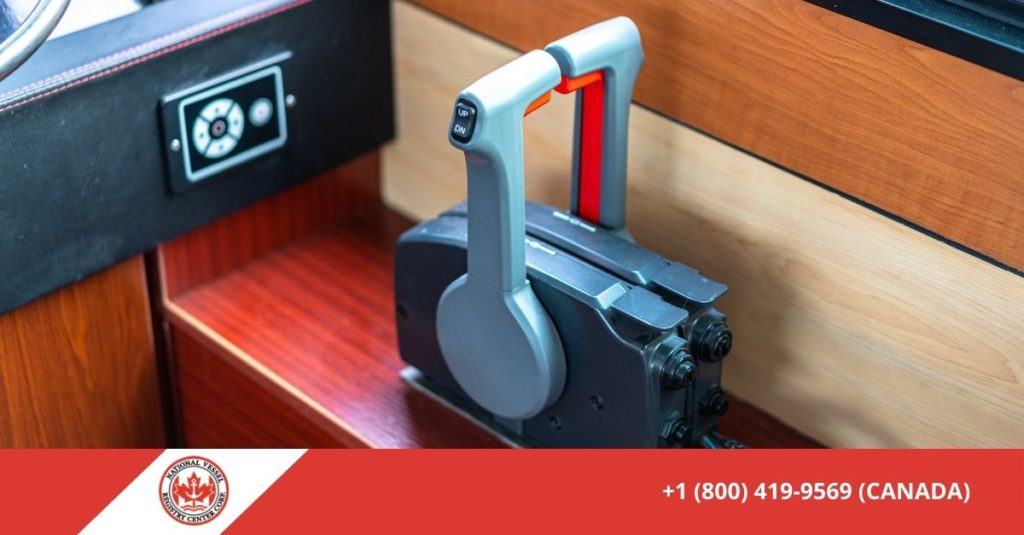 Choosing An Available Name
No matter the circumstances that have brought you to the decision to change your boat's name, picking a new and unique moniker isn't just clever – it's also required. Transport Canada requires that all registered vessels feature a unique name. You might remember that back when you first registered your boat, you had to pick a few options for names, and that is precisely why. A singular name not only gives your boat character but can also help identify it in the event that it is lost or stolen.
Fortunately, viewing available names is relatively easy. You can visit Transport Canada's website and peruse their directory of names to make sure that your boat is truly one of a kind. Because of the work that goes into changing your boat's name (new signage, applications, and fees), you might find it prudent to see if the name you have in mind is available before getting started in the process. 
Completing The Necessary Paperwork
Before you begin scraping the letters off of the back of your boat, you will want to complete a change of vessel name form with Transport Canada. This document is not dissimilar to other registration forms you have likely come across as a boat owner. You will need some basic information to complete this document, including the name of the owner and its port of registry. You will also need to provide the vessel's current name and registration number. If your boat is registered to a business or corporation, you can also change its name, provided you have the authorization to do so. 
If you also need to change your boat's port of registry, you can do so on this same form. This is an added convenience provided by Transport Canada, and let's face it, sometimes changes in life come in bunches.
We Can Show You How To Rename A Boat Legally
If you are set on changing the name that adorns your boat or yacht, do not get bogged down in bureaucratic complexities. At the National Vessel Registry Center, we offer many helpful, streamlined forms that can greatly simplify your boat documentation needs. Our experienced service representatives can help you ensure that your application is filled out completely, and we can handle the processing so you can get back out on the water. Contact us today to learn more about our services.