Riding a personal watercraft can provide an exhilarating experience. Gliding over the water, careening through the wake, and feeling the mist in your face makes for a truly enjoyable day out on the water. Before you take your jet ski off the trailer, though, you may want to know how to register a Seadoo in Alberta.
While Canada is not in short supply of beautiful bodies of water, Alberta, specifically, is dotted with more than 600 lakes. As these freshwater pools speckle the scenic prairies, they provide ample opportunity to use Seadoos and other personal watercraft. With the right documentation and registration, you can pull away from the dock carefree.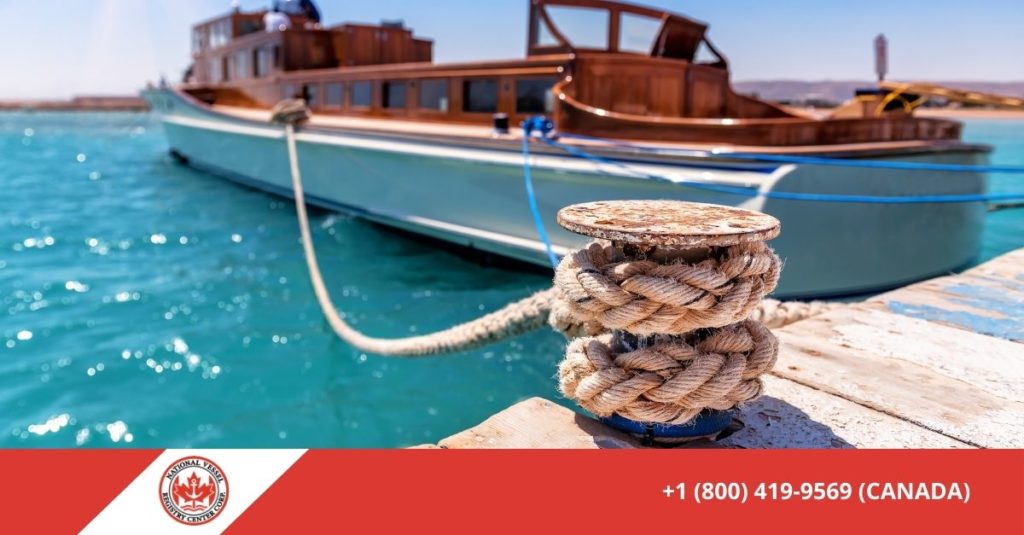 Does A Jet Ski Require A License?
With its easy operation and compact design, a jet ski may seem like a wholly different type of vessel than a traditional boat. In truth, however, Alberta views personal watercraft in the same manner as other motorized boats when it comes to licensing. In order to operate a jet ski on Alberta's waterways you will need a Pleasure Craft Operating Card, sometimes called a PCOC. 
Your PCOC serves as a license and demonstrates that you have passed the Transport Canada boating safety exam. As the exam requires the completion of a boating safety course, anyone with a PCOC should have a baseline grasp of safe boating practices. 
It is also worth noting that getting caught without a PCOC comes with a penalty. In Alberta, the current fine for operating a personal watercraft without a license is $250.
Do I Need To License My Seadoo?
Obtaining your PCOC is a great first step on your Seadoo ownership journey, but it is by no means the end. You will also need to license your personal watercraft. Those numbers that you see on the front of jet skis and other boats across Canada represent each vessel's licensing number. They are unique and can serve as helpful tools in recovering lost of stolen boats and jet skis. 
You may hear this license referred to as a "vessel registration." This is actually a fairly common misnomer. A registered vessel is a boat or other watercraft that has been registered with Transport Canada. Registration is only required if a watercraft is leaving the country, carries a marine mortgage, or is being used for commercial purposes.
How Long Will It Take To Get Licensed?
When that jet ski is staring at you from the driveway or dock, it can be hard to wait to get it out on the open water. Fortunately, the process of obtaining a license typically only takes about 3-5 days. In order to get your license in a timely fashion, making sure that every form is properly filled out is critical.
Private services, such as the National Vessel Registry Center, can help you in submitting registrations and other forms to Transport Canada. By working with a business that specializes in this area, you can save yourself a considerable amount of time, allowing you to get back out on the lake.
We Can Show You How To Register A Seadoo In Alberta
Whether you need to register your vessel, change its name, or move it to a new port of registry, the National Vessel Registry Center can help. We offer forms for many different applications and registrations with Transport Canada, and our encrypted portal ensures that your documents will be submitted securely. Contact us today to learn more.