Is it your first time as the owner of a ship and you are not sure what's next after buying a boat? Then you want to do the right thing. It's important you learn how to register a boat in Canada if you are looking forward to getting waterborne for the upcoming year.
The maritime transportation system across the country is regulated and administrated by Transport Canada. Every vessel that operates in Canada has to be documented in its registry to comply with local laws. A responsible boat owner is one that is at ease with Canadian authorities and keeps his or her paperwork in order and up to date. Be yourself one, too.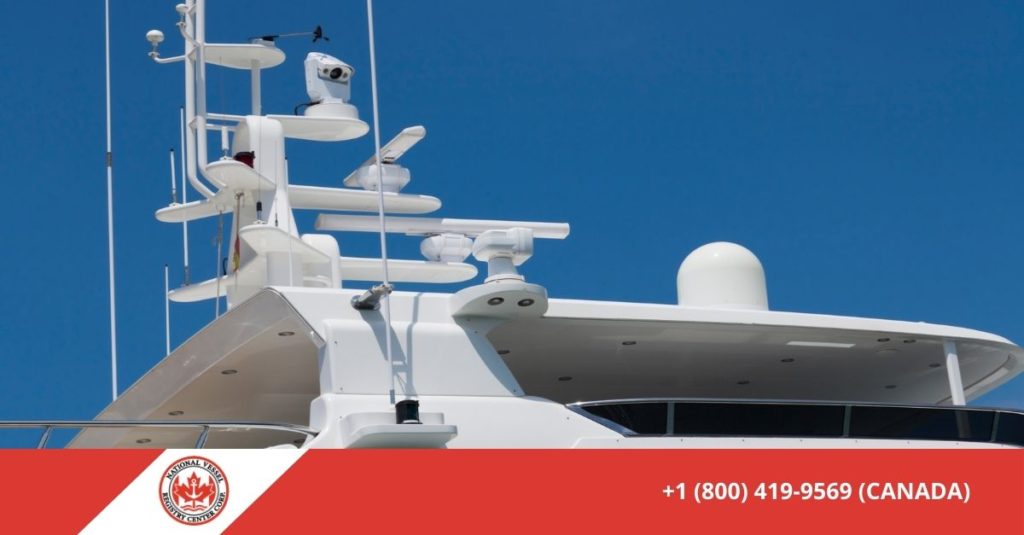 What Is Boat Registration?
Before looking out for any form on the internet, it is wise to check if registration is what your vessel needs.  In Canada, if you wish to own a ship for your weekend journeys, recreational use, or perhaps to live in it, you can merely apply for a pleasure craft license. Now, what happens when you want to use your vessel for commercial purposes such as fishing or cargo transport?
Boats intended for non-pleasure activities in Canada require registration. It applies to all vessels powered by an engine of 7.5kw (10 horsepower) or more. There are two types of registrations: small vessels and Canadian registration of vessels. What mainly defines the documentation you require for registering a boat intended for commercial purposes is gross tonnage. If it is under 15, you must apply for a small vessel. If it is over 15, apply for Canadian registration of the vessel.
Registration Is Now Easier Than Ever
Back in the day, searching for the proper forms to get a ship registered for the first time was quite a turmoil. It was really convenient to know someone close who knew what was registration about and more than it, that the person was willing to guide you through the process. Although no one that had already bought a boat would give up on it, the ship would stay with the engine off for a while until the papers came along.
Fortunately, modern times have put an end to the exhausting and cumbersome process of achieving documentation for ships. We took note of average boat owners' complaints and demands, because, after all, you don't get yourself a boat to spend your days filling forms. That's the main reason why the National Vessel Registry Center was created in the first place.
Where To Find The Right Forms
Whether your ship requires small vessel registration or Canadian vessel registration, all the forms can be found on the website. For the first, look for the 'Small Vessel Registry Forms' tab and choose the 'Small Vessel First Time Registration' option. For vessels over 15 gross tons that require Canadian Registration, go to the 'Registry Forms' tab and click on the 'First Time Registration' option.
Both types of registration will require you to specify your personal information as the boat owner, as well as the specifics of the boat itself. Most of the details can be found in the information sheet provided by the manufacturer when you bought the boat.
We Are Ready To Assist You
The website has a user-friendly interface to interact with, as you can see finding anything is as easier as it gets. You can also access the portal through your mobile phone and fill the forms with just a finger. Remember: the website has SSL encryption, to protect your privacy at all times.
Questions on how to register a boat? Contact us anytime. An operator will get in touch with you as soon as possible.