How to import a vessel into Canada? The easiest way is just to hire a broker and allow him to process everything for you. However, you can do the processing yourself. When you process it by yourself, make sure to keep all documents organized. In this way, you can easily present the paperwork during a border crossing. The documents you'll need include ownership, licenses, ads, titles, and invoices. Before closing the deal, it's ideal that you check the liens of the boat. While at the border of Canada, make sure that you tell the Canada Customs the truth about how you obtained the boat. That is, let the rep know the ship's actual value and selling price.
How To Import A Vessel Into Canada
The boat ownership and bills of sale for the boat must be presented, as well as the taxes paid and the cost of the survey. Sales tax will depend on what province where you enter the country. You may need to pay federal duty if the boat isn't built in Mexico, US or Canada. It's important to remember that it's not possible to purchase a US boat that's already in Canada.  The only way for you to buy, keep and bring the vessel from the US into Canada is through importing it. Your vessel becomes a Canadian boat only after it's properly imported and licensed. You need to follow the import laws of Canada so you can operate the boat legally in the waters of the country. You just need to follow the prescribed steps so you can successfully know how to import your vessel into Canada.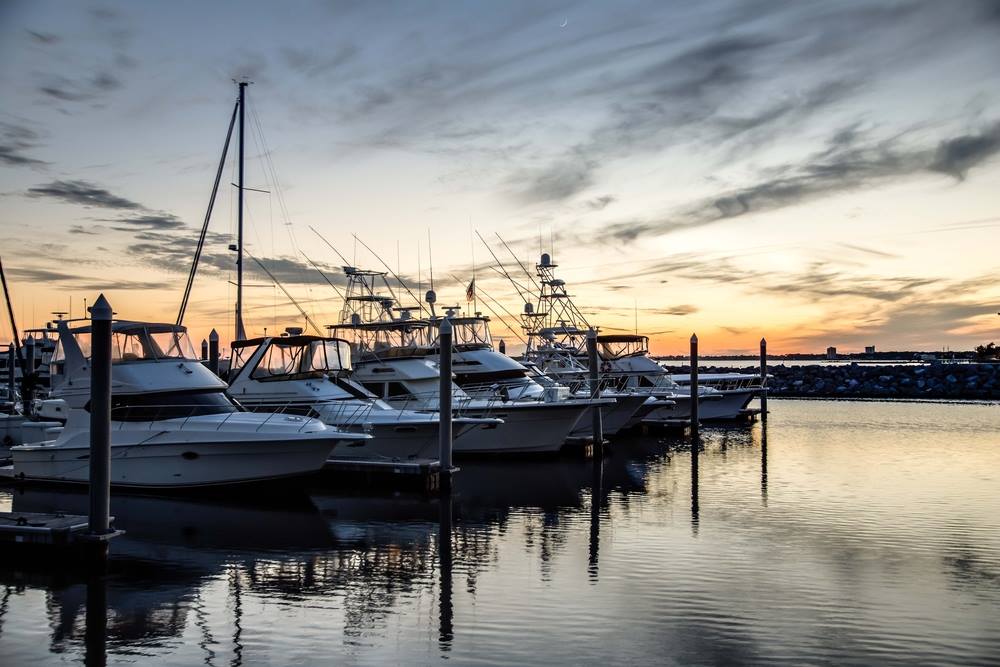 Boat Registration And Licenses
The process is easy as long as you follow all the required steps. On the other hand, hiring an agent can make the entire process a lot quicker. But it's also more expensive than when you just handle it yourself. Doing it on your own will help you learn a lot of things, especially if you're planning to purchase another boat outside the country. The procedures in importing a boat into Canada become easy as long as you have established your boat ownership and deletion of a registration. Then, present the agreement of purchase and the bill of sales. Once you've imported your boat into Canada, you can now start registering the boat with Transport Canada. The easiest way to register is through our online service. We're a third-party company that processes boat documentation. When you browse our website, you'll learn that we're a one-stop-shop for all boat registration and licenses. To help you get started or to find out more information on how to import a vessel into Canada,  you may check out our online forms.