Most people get a pleasure craft to use it for various reasons such as personal or family activities. It is important that when you buy the craft, you should do all the paperwork with National Vessel Registry Center. This will prevent you from contravening the law when using it. There are several things which you need to fulfill before driving it. For one, it is essential for you to know how to get your pleasure craft license. Here are some of the things you need to know about licensing a pleasure craft.
A pleasure craft license
A pleasure craft license applies to all the vessels that are used for pleasure, recreation or daily living. It is a document that has a unique license number. This number is used as a form of identification for the vessel.
It also helps people involved in searching and rescuing operations to find the information about the vessel during a crisis.
Transferring a license
When you get a pleasure craft, you will need to transfer a license to your name. Some of the documents to be submitted include an application for a pleasure craft license.
Proof of ownership of the pleasure craft and a signed photocopy of a government-issued ID are also required. All these documents are submitted together. In case of lack of proof of ownership for the pleasure craft, a declaration under oath is required. It should state why you cannot produce the bill of sale or proof of ownership as required.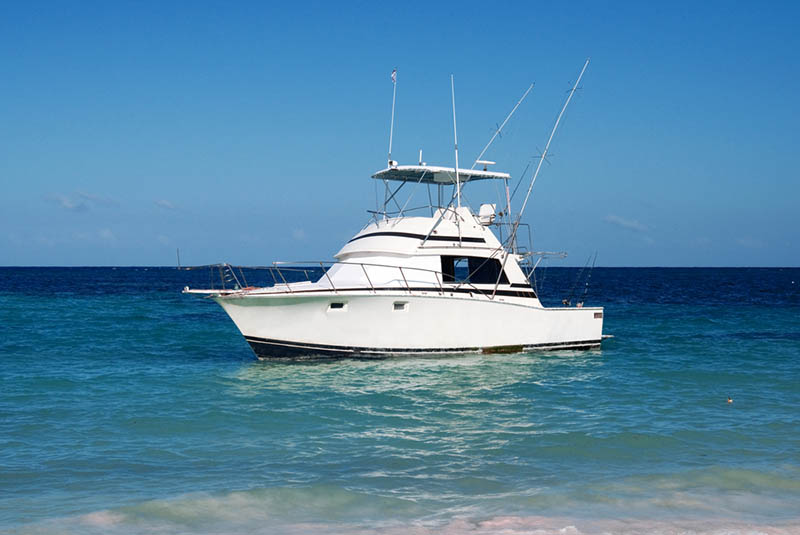 3. Applying for a pleasure craft license
Every pleasure craft must have a license except for those using a motor which has less than 10 horsepower (7.5KW). The other exceptions include a pleasure craft that has a vessel registration and was bought less than 90 days previously. You can apply for the license using a regular email or online. After making an application, you can use the pleasure craft for 90 as you wait for the license to be issued.
How to use a pleasure craft license
When you receive your pleasure craft license, it must be carried on board the vessel at all times. Ensure that it is displayed on both sides of your craft's bow. The numbers must be visible and should be at least 3 inches high. Furthermore, the numbers should be in contrasting color with that of the bow. A fine is administered for operating a vessel without a license.
5. Renewing or updating a Pleasure Craft License
The license for a pleasure craft is valid for 10 years. After that period, the license needs to be renewed. It also needs updating when your name, address, or details of the vessel are changed. The renewing or updating are done at National Vessel Registry Center and is done in the same way, by email or online. It will take another 10 years before considering renewing your pleasure craft license again.
If you need more information please call us at +1 (800) 419-9569 (Canada).