Using your vessel for commercial purposes means that you will have to make sure that the ship works at its best for the safety of the passengers and the crew. You need to know that your vessel is seaworthy, yes, but there are also a few more steps you should take if you plan to have a ship as a part of your business. Whether you are working as a commercial fishing boat, a vessel that transports passengers, or a cargo or shipping vessel, Canadian law asks you to register the ship with the federal government. This article will then explain how to get a commercial boat license in just a few steps.  
Small Vessel Registration or the Canadian Register of Vessels?
If you have a boat in Canada you will need to either get a Pleasure Craft License or have your boat registered. Boats used for commercial purposes, however, don't have the chance of deciding: they need to be registered. There are two different types of registration that can be obtained: Small Vessel Registration and the Canadian Register of Vessels.
The first one is designed for commercial ships with an engine of 10 HP or more or for commercial river crafts. If your boat is over 15 gross tons, however, you need to go to the Canadian Register of Vessels to get the license. The same applies if your boat carries a marine mortgage. In fact, knowing the different types of commercial boat licenses in advance can help you to fill out the proper application the first time, avoiding you from incurring potential delays.
What Information you Need for your Commercial Boat License
If you are new to the boating industry, it is time for you to learn that the boat registration process can sometimes be a bit cumbersome. If you have experience in the matter, you will know that what we are saying is true. There are some requirements you need to comply with to get the commercial boat license, such as being a Canadian citizen with the corresponding proof of identity, as well as supplying documentation to support your application like a bill of sale or a picture of your vessel.
Once this has been settled, you must fill out the forms and submit everything along with your payment to Transport Canada. Any mistakes can delay your application, so make sure the information you are submitting is correct.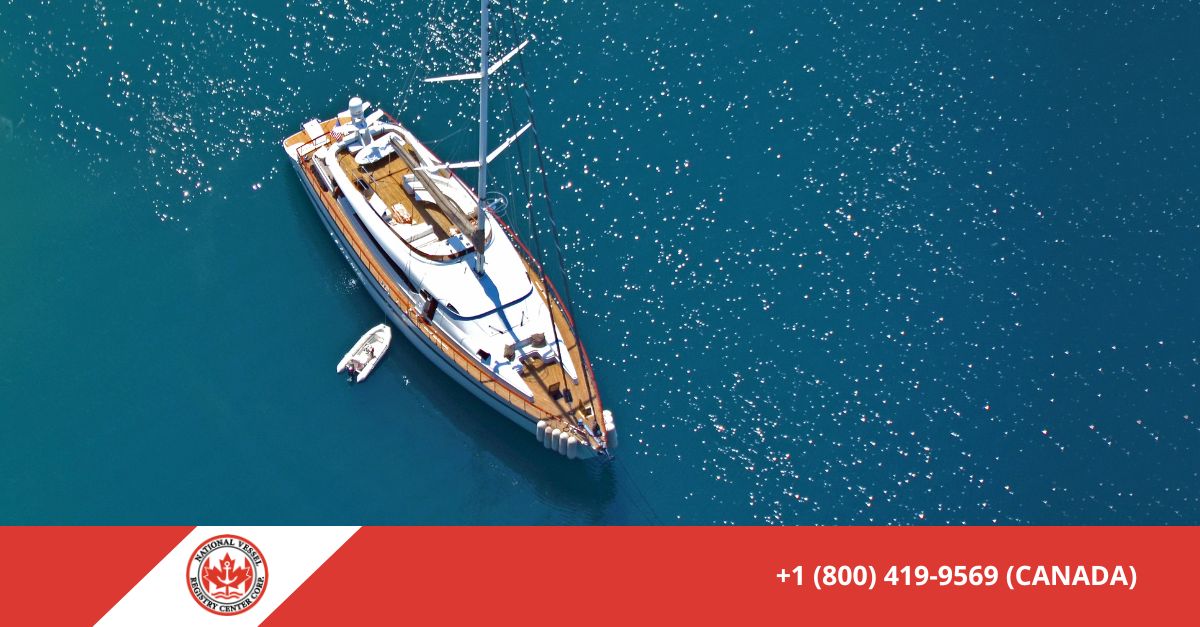 The National Vessel Registry Center can Get the Documentation for You
Luckily for you, it doesn't have to be this way. The National Vessel Registry Center is a third-party agency that allows you to register your boat faster and more efficiently. Our platform lets you get your commercial boat license, and pretty much any other boat documentation fully online while keeping your information secure on our SSL-encrypted website. Furthermore, having someone overlooking your documentation can prevent you from committing any mistakes. You don't have to struggle with forms and waiting times when you need registration to get your business started. Come to us and use the best way to register your vessel!