One of the great aspects of boating is that it can be a lifelong hobby. People of all ages can own and operate their own boats, giving them the freedom to take their friends and family out on the water whenever they wish. Of course, as your life's journey unfolds, you may find that your boating needs evolve and change. Perhaps you need to sell your boat because you are unable to use it as much as you would like. Maybe you have outgrown your current vessel and are looking to make an upgrade. If you are planning to buy or sell your vessel, you will want to have a firm understanding of how to complete a Transport Canada bill of sale.
As a seller, it is your top priority to get a fair price for your boat. With this goal in mind, you will want to thoroughly clean and polish your vessel, giving it maximum visual appeal. You should also make sure that all of your maintenance is in order so you are not selling a lemon. From there, you will want to create a dynamic online or print listing that sells the finer qualities of your boat. Once you have found a buyer and negotiated a price, there will be a bit of paperwork to complete. Namely, you will want to know your way around a bill of sale.
Licensed vs. Registered Vessels: What Is the Difference?
How you decide to move forward with selling your vessel and creating a bill of sale will depend on how it is documented with Transport Canada. Many boaters have what is called a Pleasure Craft License (PCL), which, as its name implies, is for recreational vessels. Any motorized boat with an engine of 10 horsepower or more will require a PCL. To complete a transfer of ownership for such a vessel, you will need to sign over the PCL and create your own bill of sale, which should include some basic information about the buyer and seller and the agreed-upon price.
For registered vessels, the process is slightly more involved. Any boats used for commercial purposes or financed with a marine mortgage will need to enter the Small Vessel Registry. This is also true of boats traveling abroad under the Canadian flag. When you are selling a registered vessel, you will have to complete a formal document with Transport Canada called a "Form 6 – Bill of Sale."
Completing a Form 6 – Transport Canada Bill of Sale
To complete a Form 6 – Bill of Sale, you will need to have some basic information available. For instance, you will want to include the names of the buyer and seller. You will also need to provide your boat's port of registry, vessel name, and official number. Once completed, this document should be submitted to Transport Canada as soon as possible for processing.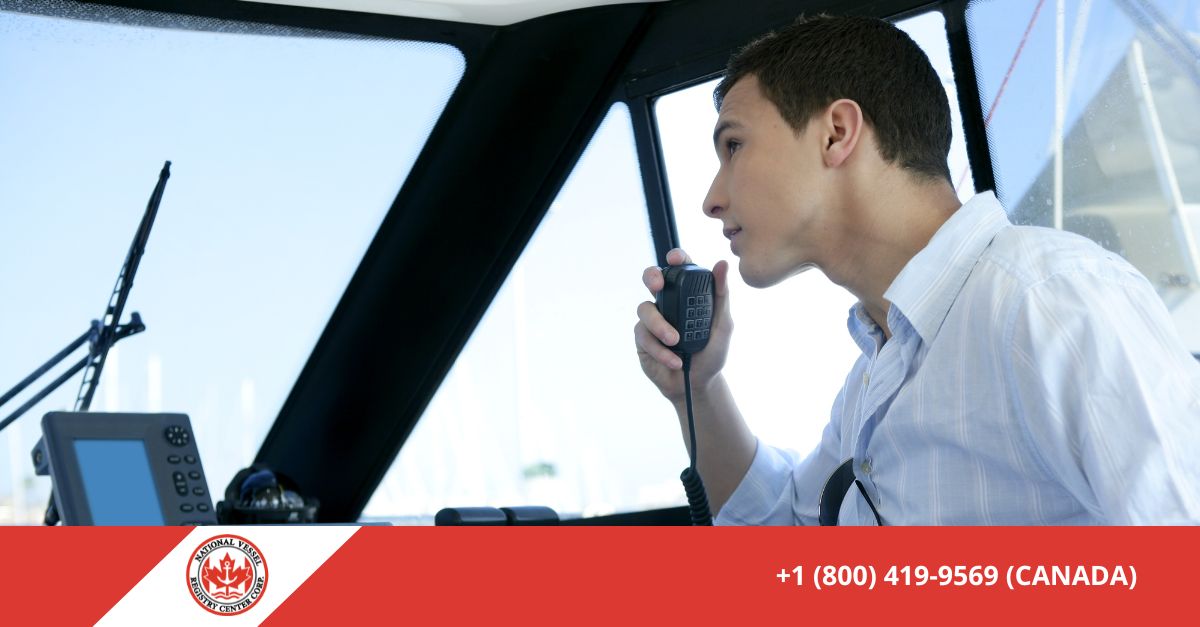 Process Your Documents Online On Our Site
Whether you need to complete a bill of sale, a vessel registration application, or obtain a PCL, we can help. Take a moment to explore our website's offerings. You can also contact us by phone or email with any questions you may have.