One of the great things about boating is that it is a lifelong hobby. Individuals of all ages can enjoy a day out on the water, and you and your family can form generational traditions on your vessel. Of course, as your life evolves and changes, so too may your boating needs or goals. Maybe you have found yourself looking to upgrade your vessel. Perhaps you are moving to a new location and need to find a new marina? Or, you could be wondering how to change a boat's name.
When you first purchased your boat, you probably got acquainted with some basic paperwork. Perhaps you entered your boat into the Small Vessel Registry, or you had to obtain a Pleasure Craft License (PCL). As owning a boat comes with a degree of responsibility, you should be aware that there are continuous paperwork matters you will need to address throughout your time as a boat owner. Fortunately, working with a private service such as ours at the National Vessel Registry Center can help you resolve your documentation matters online.
How to Change a Boat's Name
It is said that changing the name of a boat is bad luck. If you are not the superstitious kind, however, there is a formal process to complete when changing the name of a registered vessel. You will need to locate what is called a "Form 13 – Application for Change of Name of Vessel and/or Transfer of Port of Registry." This document is made available by Transport Canada and will ask you for a handful of details about your boat in order to complete this process. 
If you are changing your vessel's name, you may use the opportunity to have a ceremony–which could also serve to ward off any bad luck. With your friends, family, and plenty of champagne, you can formally christen your vessel's new moniker and appease Poseidon, the God of the Sea.
Changing Your Boat's Port of Registry
Has a change of job or other life event prompted you to move? This is a fairly common occurrence, though, for boat owners, it can require some bureaucratic maneuvering. On top of packing up your vessel and hitching it to your truck, you will also need to establish a new port of registry. Fortunately, this can also be done with the aforementioned "Form 13 – Application for Change of Name of Vessel and/or Transfer of Port of Registry." Simply select a port from the available options, complete the form, and submit it to Transport Canada for processing.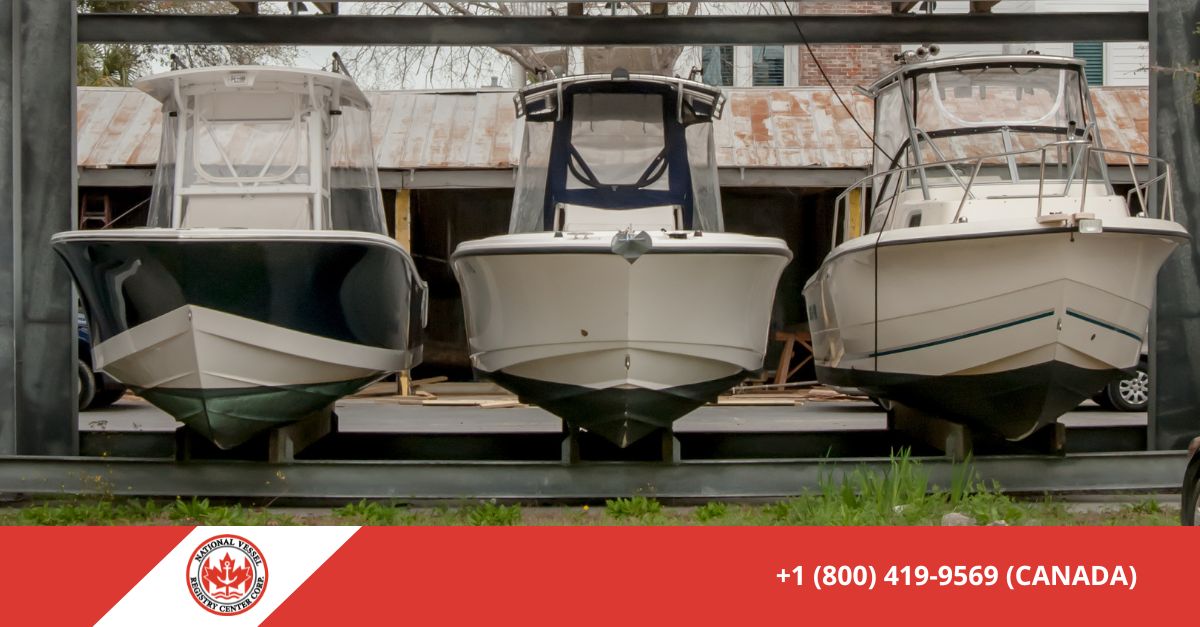 Complete Your Documents Online Today
If you need to change the name of your vessel or assign it to a new port of registry, you can print a PDF from Transport Canada's website, fill it out by hand, and mail it to their offices. Of course, you may not exactly have the free time needed for filling out paperwork and making trips to the post office. With this in mind, why not use our online forms instead? Simply click on the appropriate field in our top navigation and you will be brought to an easy-to-read web template. To learn more, contact us today.