Do you need info on how to change the name of your boat in Canada? Are you looking to change the name to something else but aren't exactly sure where to start? We can help. Changing the name of your vessel is natural, the kind of thing that happens all the time. At the National Vessel Registry Center Corp., we believe the process should be as simple as possible. To that end, we make it easy to take care of this documentation as well as many, many other forms.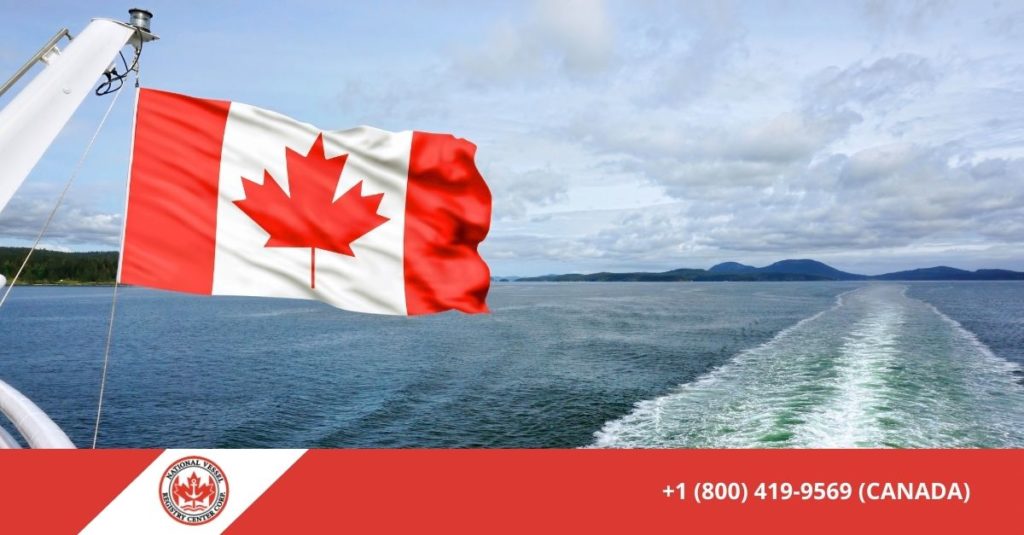 A Simple Way to Change the Name of Your Boat in Canada 
In just a few steps, you can apply to change the name of your vessel and do it through our site. First, go to "Registry Forms," and then click on "Change of Vessel Name and/or Transfer of Port of Registry." Then, fill out the form. To expedite the process further, we marked some parts of the form with red asterisks – those are the blanks you absolutely have to fill out, the rest are optional. Then, send the form to us. That's it. In just a few button clicks, you'll be on your way to a new name for your vessel. 
What to Keep in Mind About Your Vessel's Name 
If there's one piece of advice we give vessel owners about their vessel's name, it's: remember, the name will be associated with you. Something that seems "cute" and "clever" in conversation or at the bar ends up feeling labored and annoying if you have to explain it to everyone who sees it on your vessel, whether on the water or at port. Name it something that you'll be glad to have associated with you for as long as you own the vessel (and probably beyond). 
Where to Make Other Alterations 
It's important to note that changing the name of your vessel is just one of the many different alterations you can make to your registration at our site. For example, we have a form called just "alterations". With that, you'll be able to update your vessel's description, horsepower, tonnage, type of propulsion, and more. If there's been some significant change to your vessel (such as transfer ownership, paying off the mortgage, and more) we have the type of documentation to keep you in compliance with the powers that be. 
All the Canadian Boat Forms You Could Need 
In fact, we have so many different kinds of Canadian boat forms at our site, we even have the ones for folks who aren't getting their vessel's documentation. To that end, we have pleasure craft license forms, too. If you aren't going to use your vessel for commerce, to make money, and are just going to use it to have fun with family and friends, then we've got these forms as well. Moreover, as our site is mobile optimized, you can fill out these forms from everywhere. To see all that we offer, head to our site.