If you're recently bought a new boat, it is in your best interest to know how to change a vessel's name and port of registry. You may be advised against doing so by other sailors, who tell you it's bad luck. Whether changing your boat's name would anger the gods of the sea is up for debate, but you know for certain that the previous owner had a taste quite different from yours, so you are determined to go against the well-meaning advice of the sailor community. What are your next steps?
The Steps to Change a Vessel's Name and Port of Registry
There a few basic things to know when learning how to change a vessel's name and port of registry. Vessels can be registered almost everywhere, and their port of registry determines where taxes and registration fees will be paid for the vessel. However, that might also mean that the vessel is subject to rules and regulations that correspond to the port of registry's country, as well as the international regulations that the country is part of.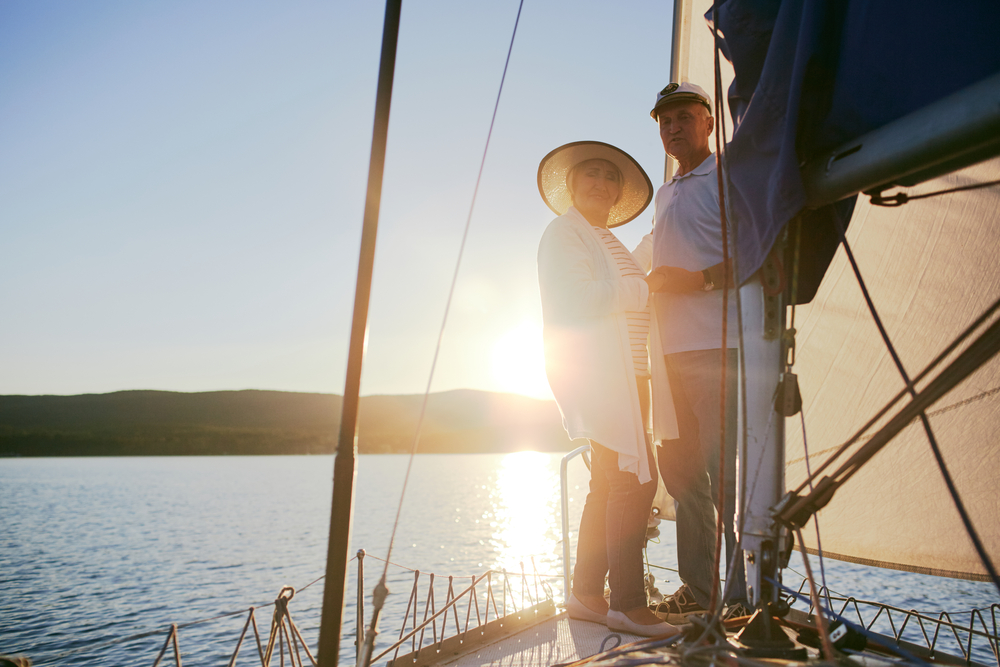 Secondly, choose a new name for your boat. To give you ideas, some of the top boat names for last year were "Island Time", "Liberty", and "No Regrets". Other contenders that didn't quite make the list: "A Little Nauti", "Yada Yachta", and "Bering In Mind".  
Once you have chosen your boat's new name, make sure you have the proper information and documentation. You will need the official number of your boat, current vessel name, and current port of registry. In addition, you will have to provide the old owner's name, address, and phone number.
How to Change a Vessel's Name and Port of Registry at our Website
After you have all of the required information, fill out the form titled "Change of Vessel Name and/or Transfer of Port of Registry", which you can find under registry forms on our website. The form will be filed with Transport Canada, but before sending it to them, we will verify all of the information and make sure it is correct, saving you time and making sure you do not make mistakes, which could further delay the process.
If you have any questions about how to change a vessel's name or port of registry of your vessel, please call us at (800) 419-9569, or send us an email at info@canadianvesselregistry.ca