Boat ownership is truly a wonderful thing. When you possess a recreational boat, you can head out onto the lakes and rivers when you want to enjoy the surroundings, go fishing, explore new areas, or just relax on the water. Of course, with boat ownership comes responsibility, and that responsibility does go beyond maintaining your vessel, learning proper operation, and following safety procedures to keep everyone safe. When you live in Canada, you are also responsible for licensing your vessel so that there is a record of it with the government. When you first get a boat, you may not know just what to do, so learning how to apply for a Transport Canada boat licence can be helpful in expediting the process for you.
Transport Canada and Their Role
Transport Canada is the federal department in Canada that oversees all transportation information, including what takes place on the waterways. The agency maintains registration and licensing for information on commercial and recreational vessels, and any filing that you must do ends up going through their department for perusal and approval. The size of the boat you have and what type of engine you have can determine what you need to apply for. There is a difference between registering your boat and getting a licence, so you will need to decide what is right and best for your situation.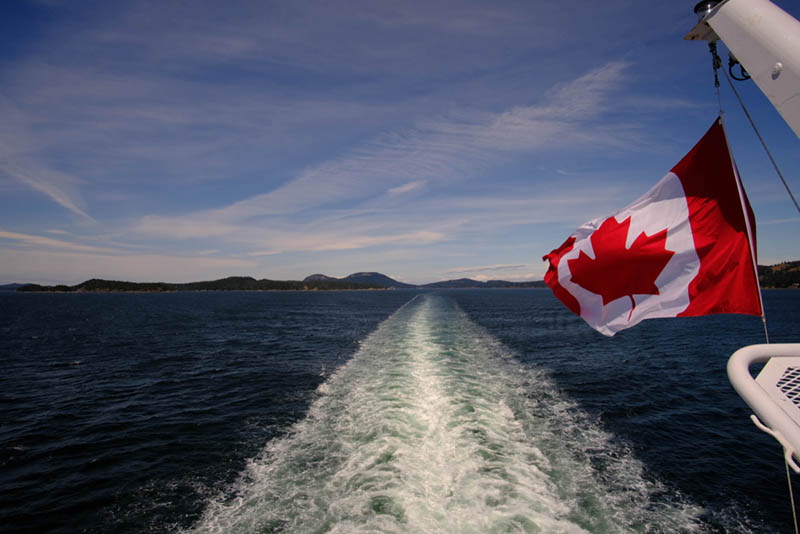 Applying for a Licence
When you are dealing with Transport Canada for a boat licence, you may find that the process you must go through can be a challenge at times. It can be confusing as you look to find the forms you need to fill out, and then you must figure out the supporting documents and information you have to provide before you send everything off to Transport Canada for processing. One omission or mistake can delay the process for you, and you will get all your paperwork sent back to you so you can start again, making the wait longer for you. Our document processors can keep this from happening. 
A Better Way to Get a Licence
Here at the National Vessel Registry Center Corp., we have an easier way for you to get your Transport Canada boat licence. You can come directly to our website and find the forms and information you need to be laid out neatly for you, so you have no trouble finding what you want. We have all forms in electronic versions so you can fill them out at your leisure online and get it done faster. We are a private registration firm that handles processing to Transport Canada for people like yourself so that getting a licence does not have to be troublesome for you. You can come to our website at any time to fill out what you need, send the form to us, and we will take care of it for you, looking it over, so there are no mistakes before it gets to Transport Canada for final processing and approval.